PUBLISHED | CHATEAU INSPIRATION ON WEDDING SPARROW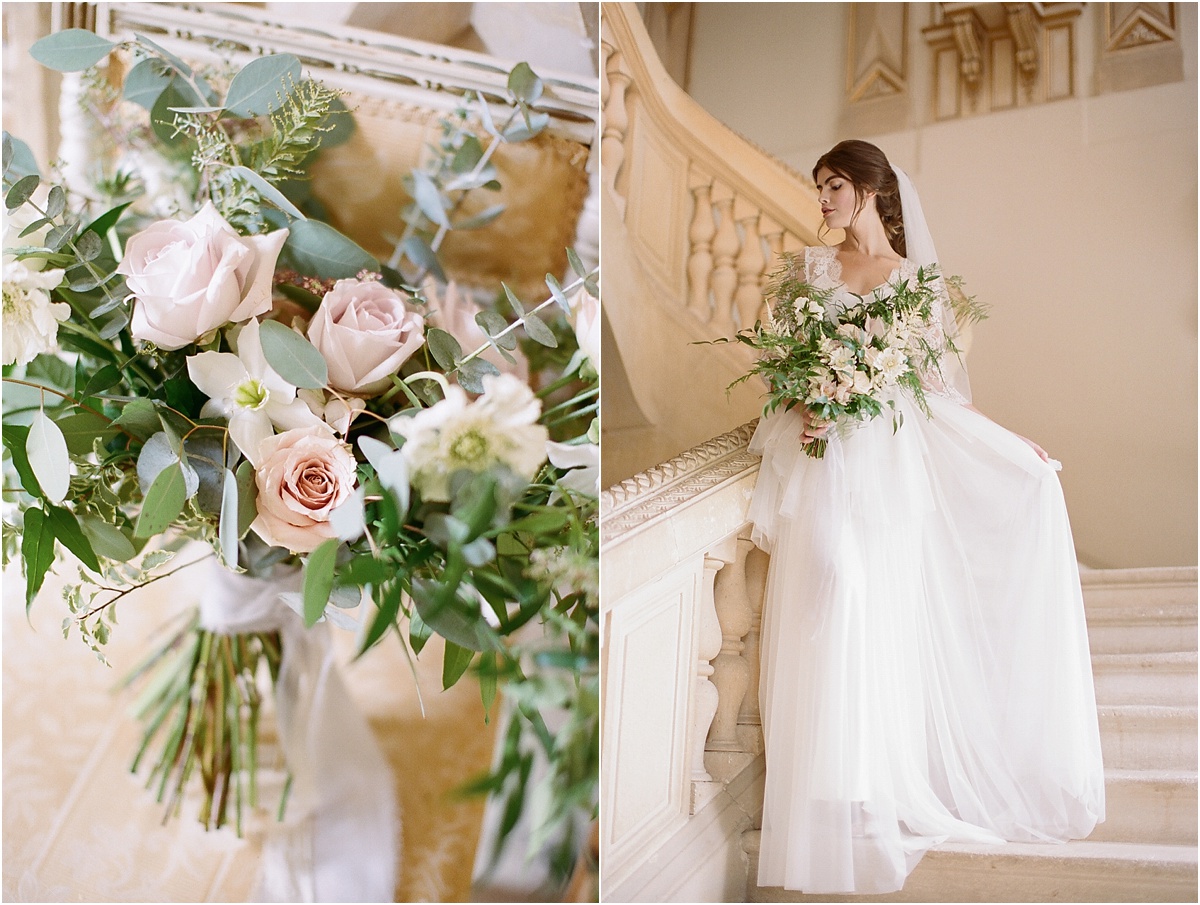 I am so thrilled to have our elegant French Chateau inspiration shoot featured on gorgeous fine art wedding blog Wedding Sparrow. The shoot took place at beautiful Dordogne wedding venue Chateau La Durantie, and was an absolute dream to photograph – exquisite lace dresses, stunning flowers and delicate accessories with the beautiful chateau as a backdrop. From the huge sweeping stone staircase to the tastefully decorated pastel and gold interiors, Chateau La Durantie is a fine art bride's dream venue.
Wedding Sparrow is a beautifully curated fine art blog featuring only film photography, so it is truly an honour to have my work featured on their pages.
Champagne all round!
C R E D I T S
Scans: Richard Photo Lab | Dresses: Katya Katya | Shoes: Rachel Simpson
Veils & Accessories: Britten Weddings | Stylist: Helaina Storey Wedding Design | Venue: Chateau La Durantie
Floral Design: Le Coeur Sauvage | Hair & Make-up: Alison Jenner