Kelly & Tony | Shortflatt Tower Wedding
Kelly & Tony got married at one of my favourite UK wedding venues, the beautiful Shortflatt Tower in Northumberland, a grade 1 listed Pele tower built in the 13th century. It was a gorgeous day – there were full-size ancient olive trees in the marquee, the most stunning floral arch for the outdoor ceremony, and the show-stopping 'Cognac chandelier' above the top table – a rustic chandelier made from cognac cases and over 20 pendant bulbs, filled with flowers and foliage. One of my all-time favourite wedding features! There was also a champagne theme running through the wedding styling (definitely a couple after my own heart!), touches of gold (for example the heels of Kelly's stunning Jimmy Choos!) and soft pink sage green and pastels for the bridesmaids, stationery and flowers. It was such a pleasure to work alongside the lovely Michelle Jones again, who planned the wedding to perfection! Alongside the prettiness there was a whole lot of fun, laughter and surprises – from the brass band in the ceremony to the jaeger bomb toast during the speeches. The marquee looked stunning for the evening party with the epic chandelier coming into its own, and festoon lights strung from the olive trees. The band were amazing, the groom serenaded the bride, the girls danced to Madonna – and as I remember from living with medics at university, doctors know how to party hard!! It was an incredible day and one I shall remember fondly, as it was my last wedding in the UK before moving to France. Kelly and Tony were an absolute joy to work with – relaxed, fun, with great style, and placing a high value on photography – pretty much the perfect clients!
Kelly & Tony – Thanks so much for having me, for trusting me to capture your memories, and for looking after me so well (they seated me with guests which I love – super fun and delicious food – yay!) and I wish you all the happiness in the world for your future together!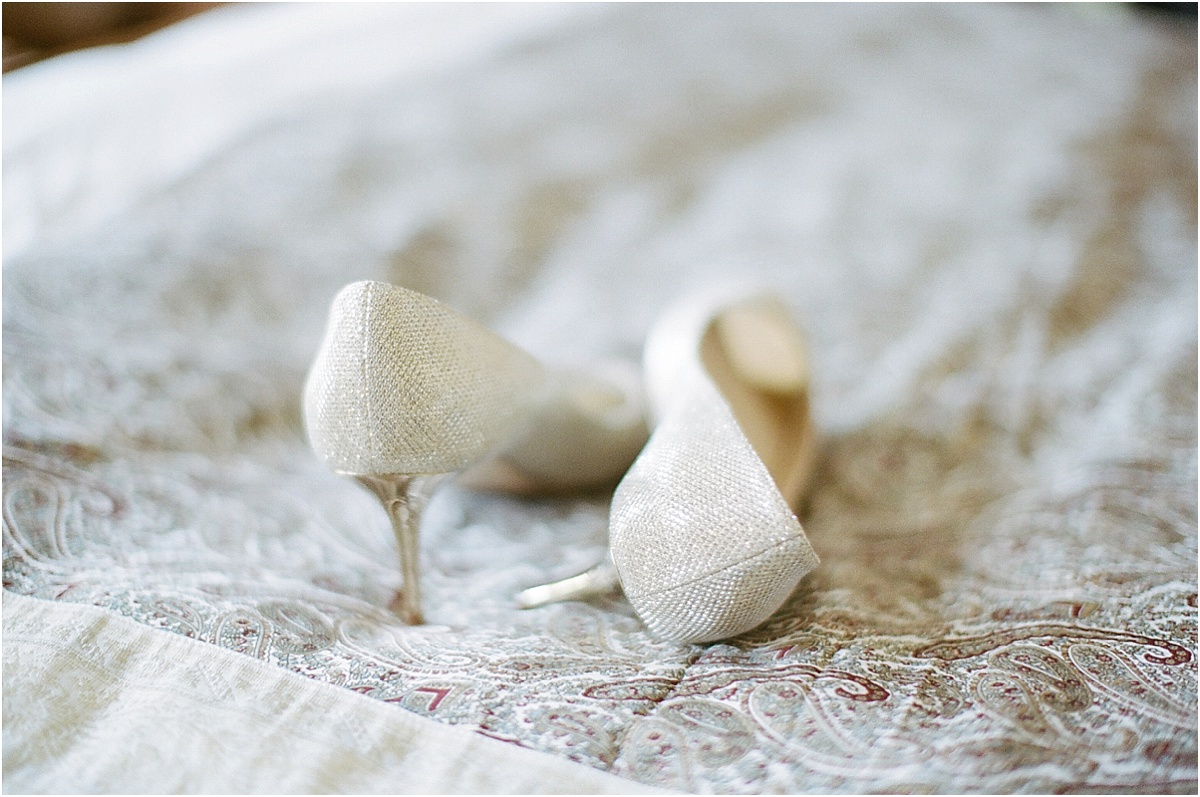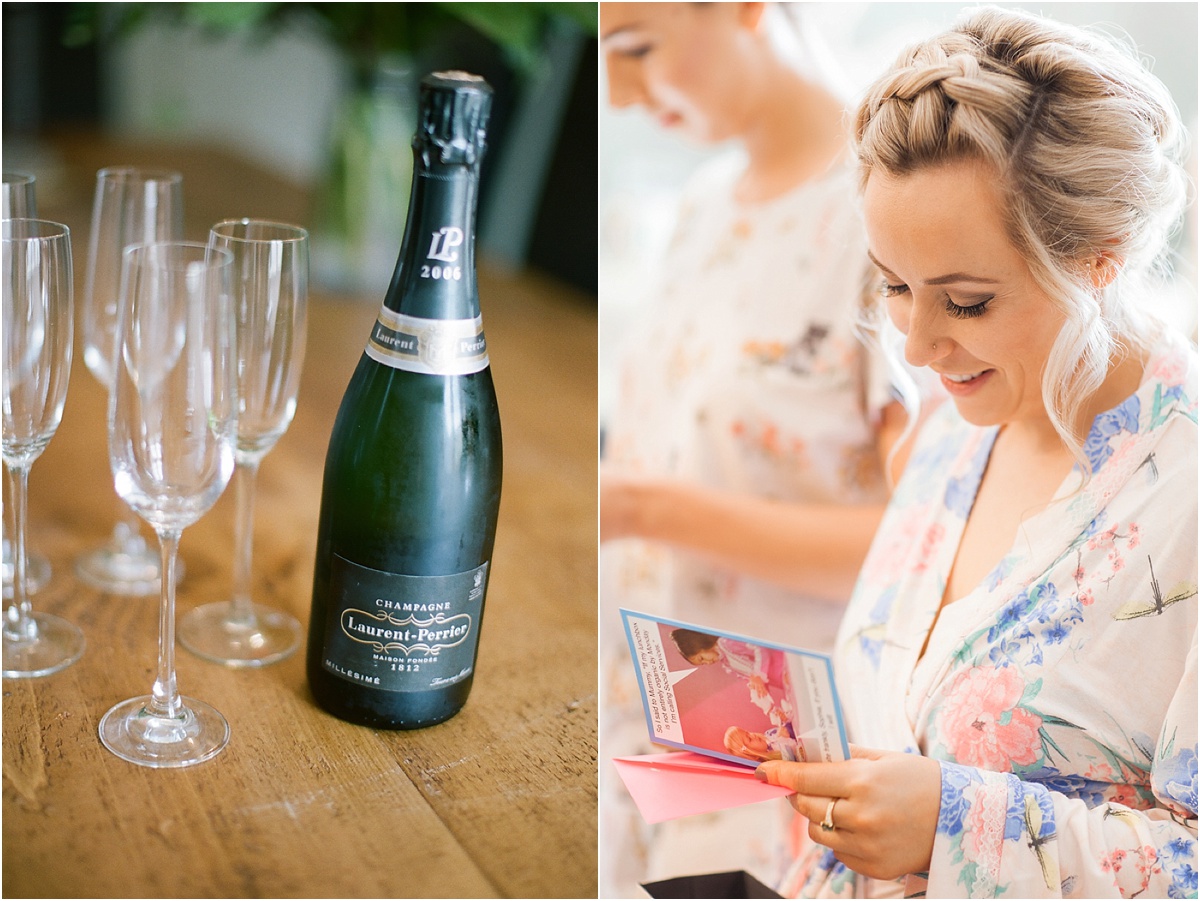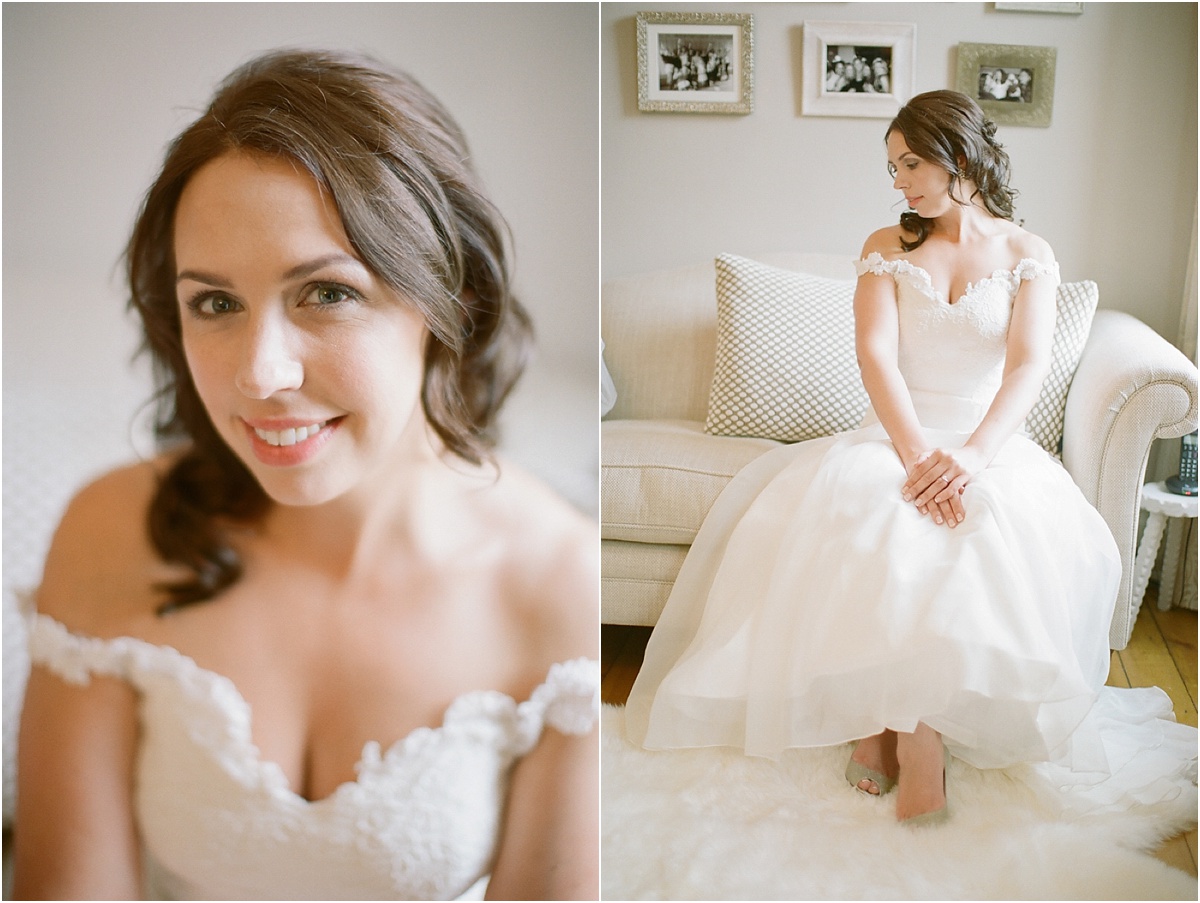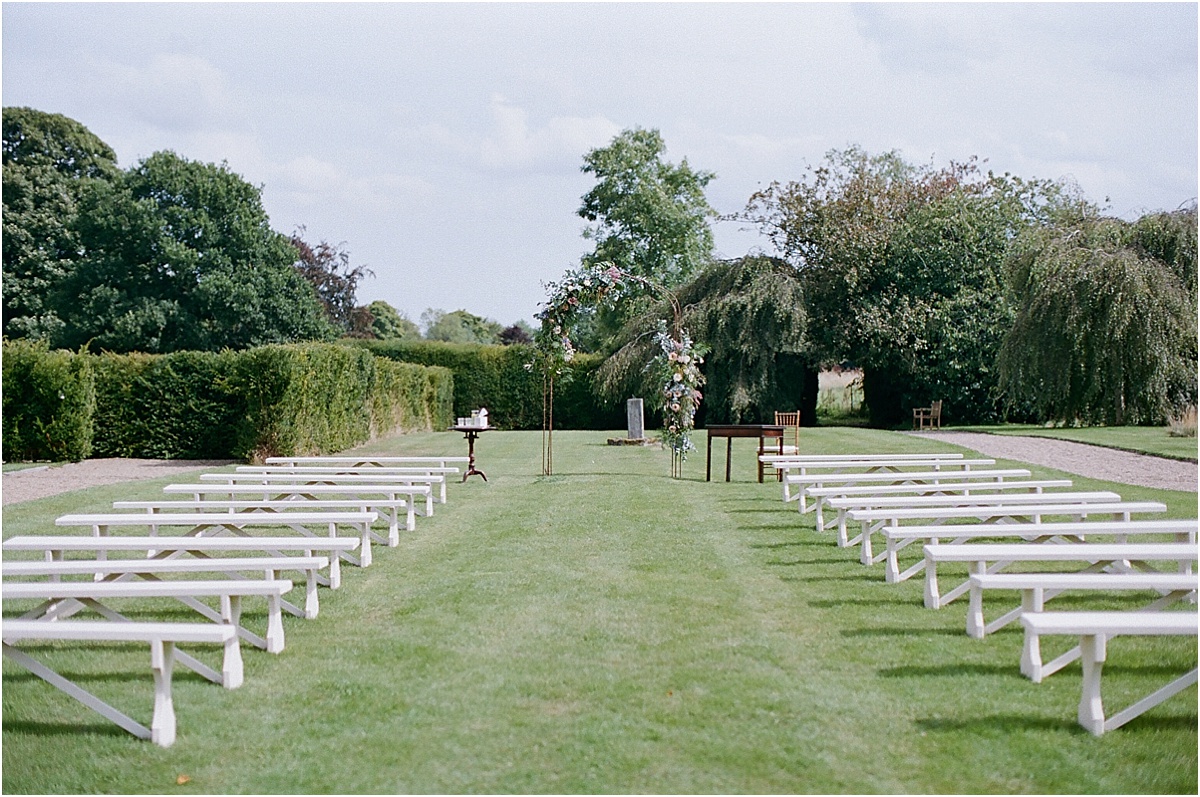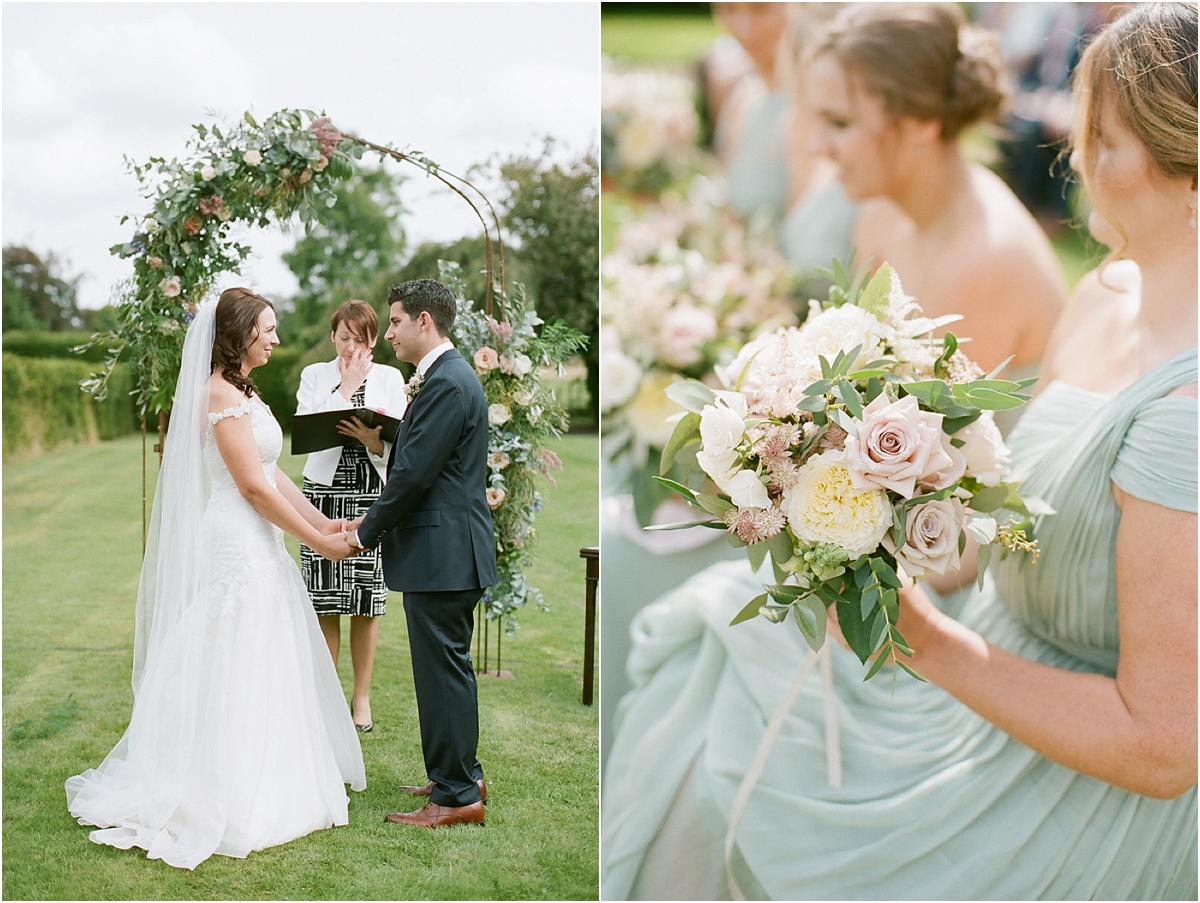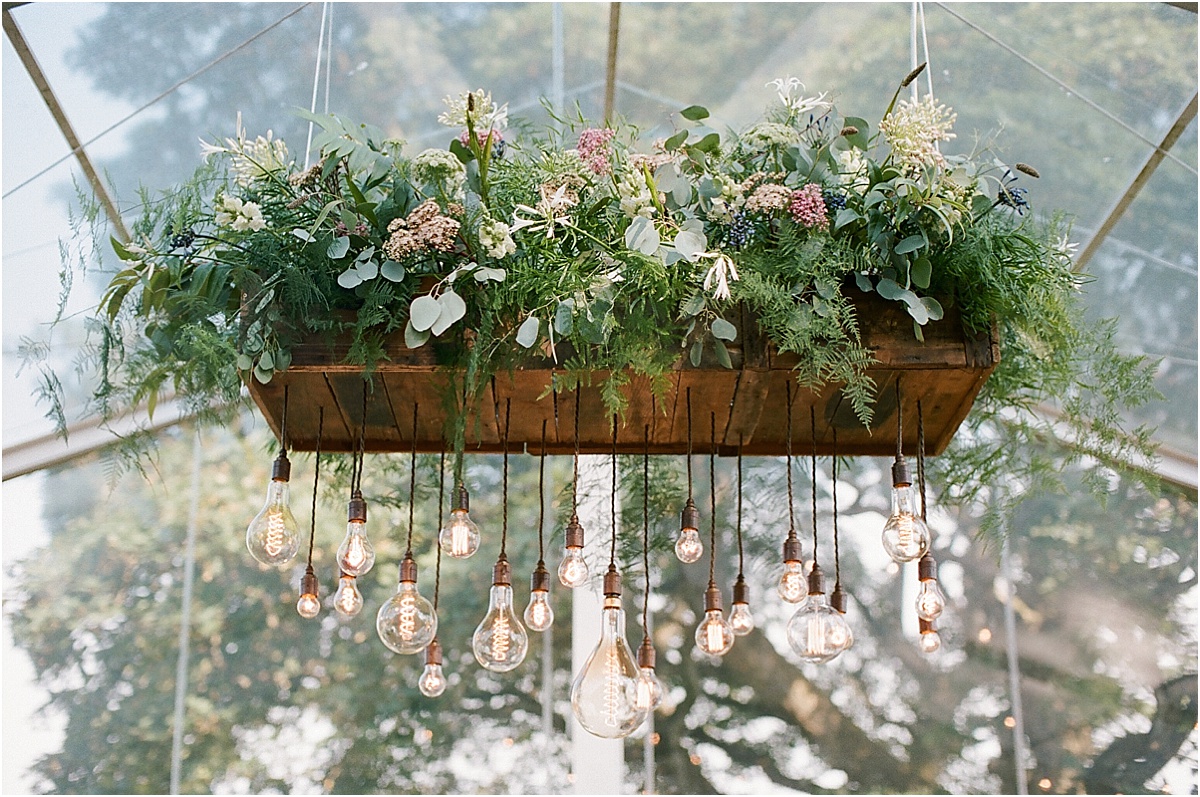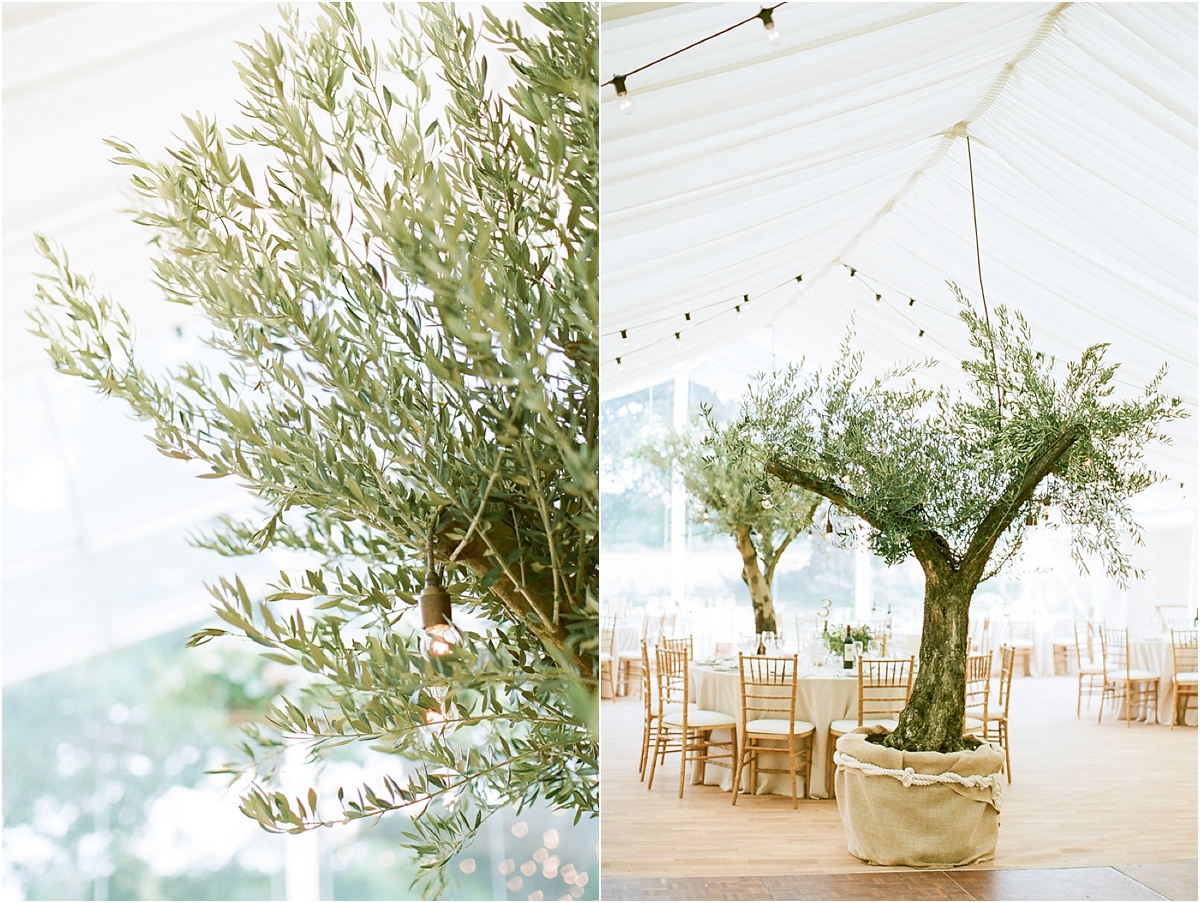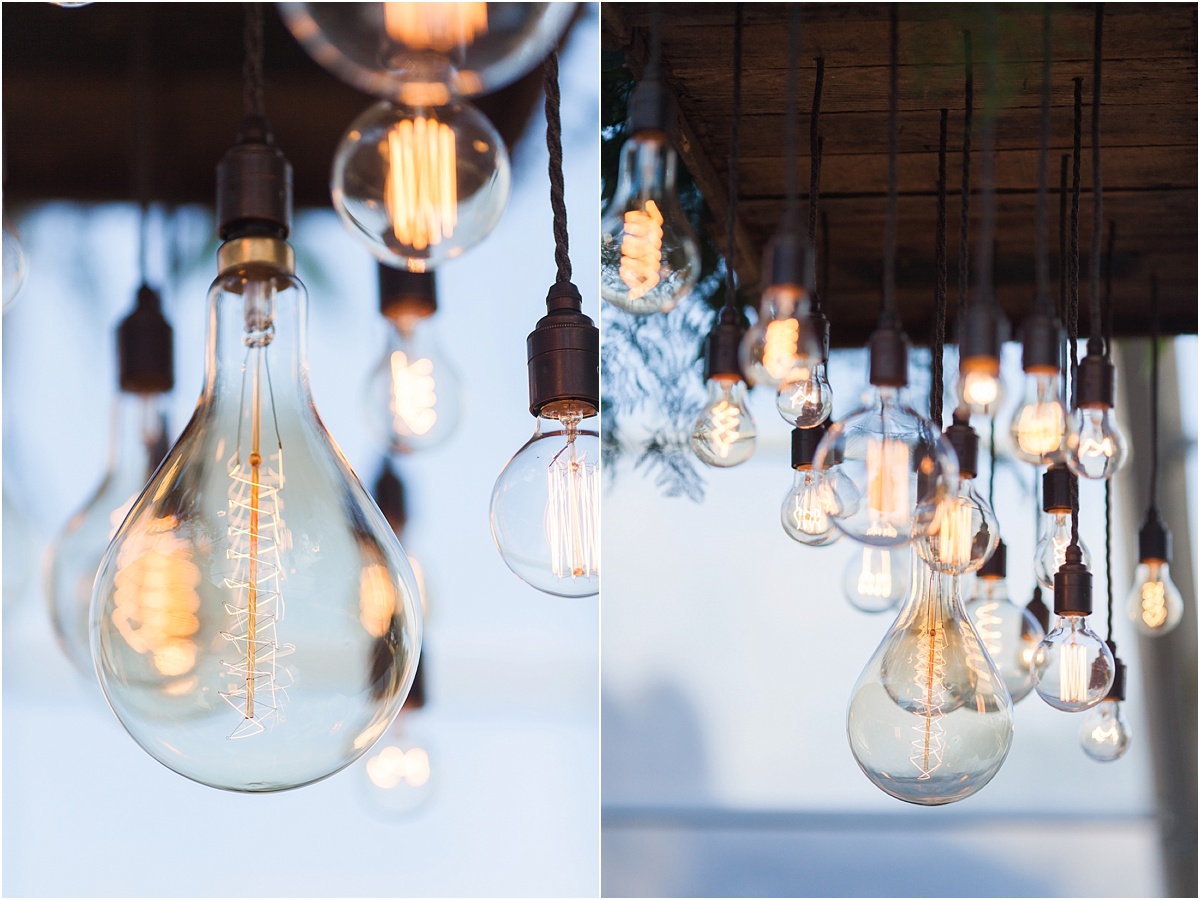 C R E D I T S
Scans: Richard Photo Lab | Bride's dress: Lea-ann Belter | Shoes: Jimmy Choo
Bridesmaids' Dresses: J.Crew | Wedding Planner: Michelle Jones | Venue: Shortflatt Tower
Lighting: Festoon Lighting | Flowers: Wildflower | Groomswear: Hugo Boss