TINA & SAMUEL | CHATEAU DE SAINT LOUP WEDDING
Everything about Tina & Samuel's 'Le Petit Prince' themed wedding was breathtaking. From the majestic location of Chateau de Saint Loup to Tina's stunning Jenny Packham gown, the beautiful styling and details from Sarah, Guillaume and their fabulous team at And Then We Got Married to the epic floral installations by Faith at Le Coeur Sauvage for the ceremony and on the gorgeous sweeping stone staircase… *sigh*. Celebrations began the evening before, with an elegant al fresco rehearsal dinner in front of the chateau, followed by smores around the fire. (I'll be blogging this part of the weekend in a seperate post, along with the pre-wedding shoot, so look out for that soon.) We were joined for the weekend by Channel 4 who were filming the chateau and wedding for the new series of 'Escape to the Chateau DIY', which was a rather exciting bonus! (not sure whether I actually made it into any of the footage, but it's exciting nonetheless!)
As with most weddings, things didn't run completely to plan, with the weather forecast doing a complete U-turn on the morning of the wedding and instead of glorious warm late summer sunshine, we had grey clouds and steady drizzle most of the day… meaning plans for an outdoor ceremony in front of the chateau and champagne on the terrace had to be quickly changed. Thankfully the interior of Chateau de Saint Loup is just as stunning as the exterior, and the ceremony was just as magical – if not slightly more so – in the elegant grand salon with the floral 'arch' in front of the majestic roaring fire. After the ceremony, guests moved into the library to enjoy one of my personal favourite parts of a French wedding – the champagne tower! Guests sipped the vintage champagne from elegant coupes to the sounds of an accordionist, while enjoying the beautiful surroundings of the chateau, before the sun made a brief appearance and we managed to head outside for photos on the elegant sweeping stone staircase at the back of the chateau and enjoy the beautiful grounds.
A sumptuous French dinner was served on candlelit long tables in the Orangery, after the groom gave a moving speech. After dinner guests danced the night away to fabulous 1920s style jazz band 'The Gatsbys' while sipping the signature bride and groom cocktails accompanied by French sweet treats such as macarons and 'canelés'.
Tina & Samuel, thank you for having me as your wedding photographer, it was such an honour to be a part of your beautiful day. Wishing you much love and joy as you embark on the wonderful adventure of married life!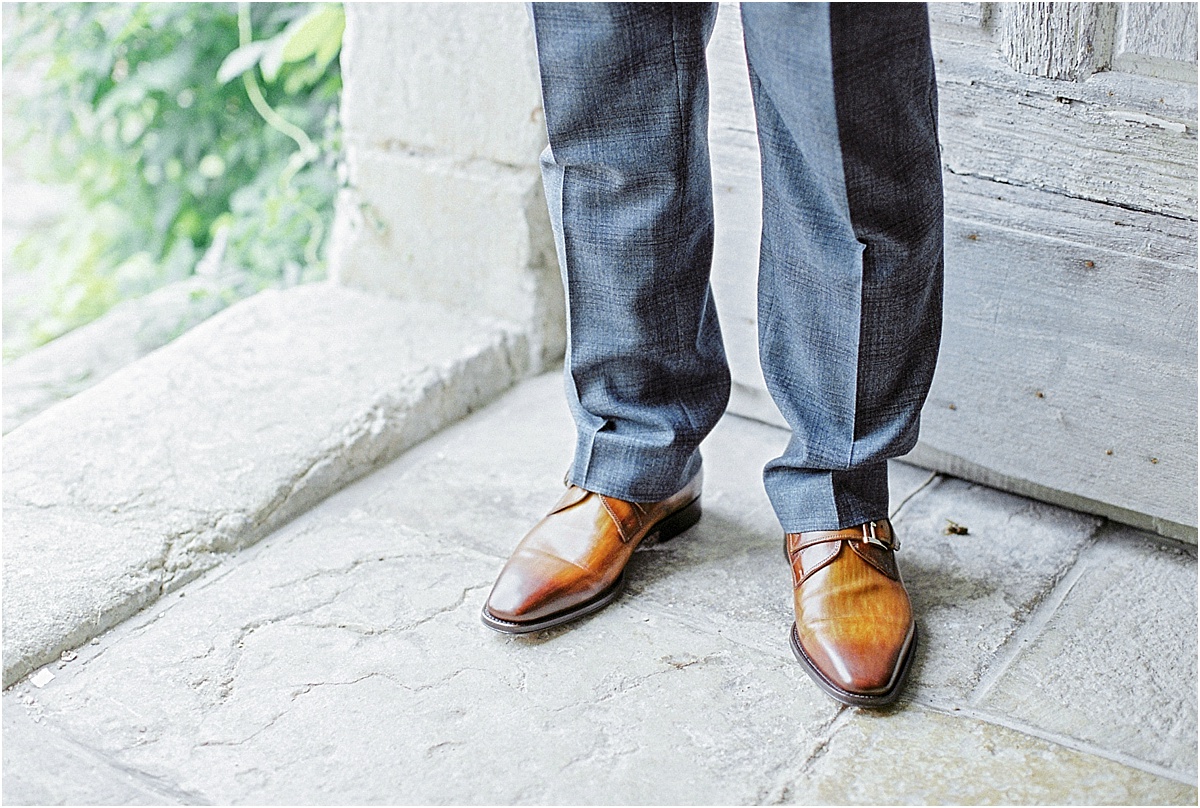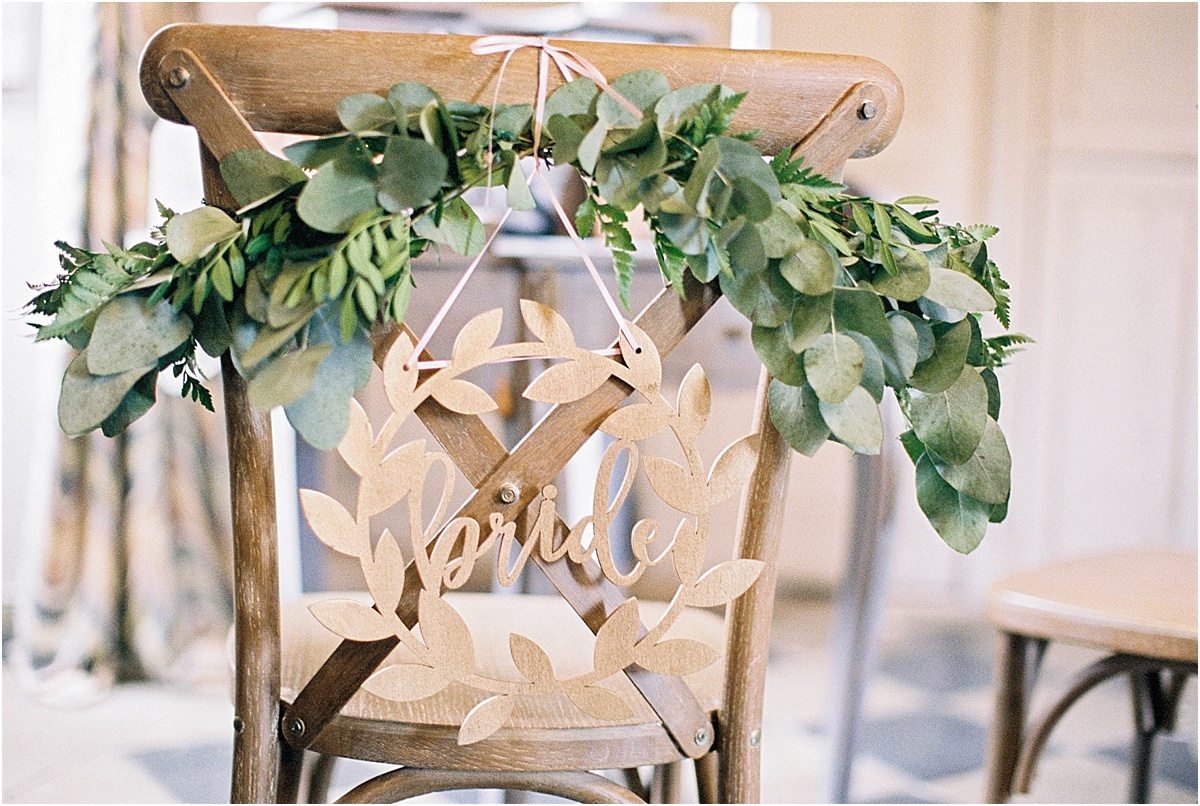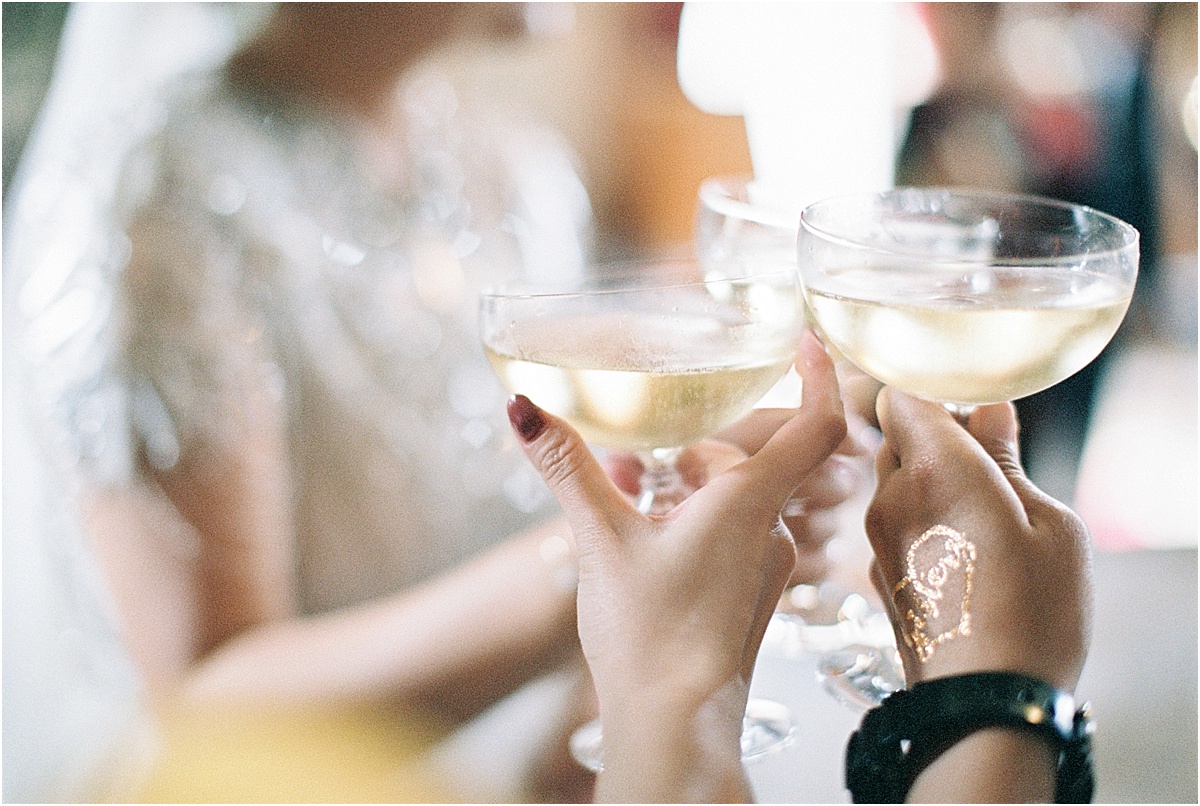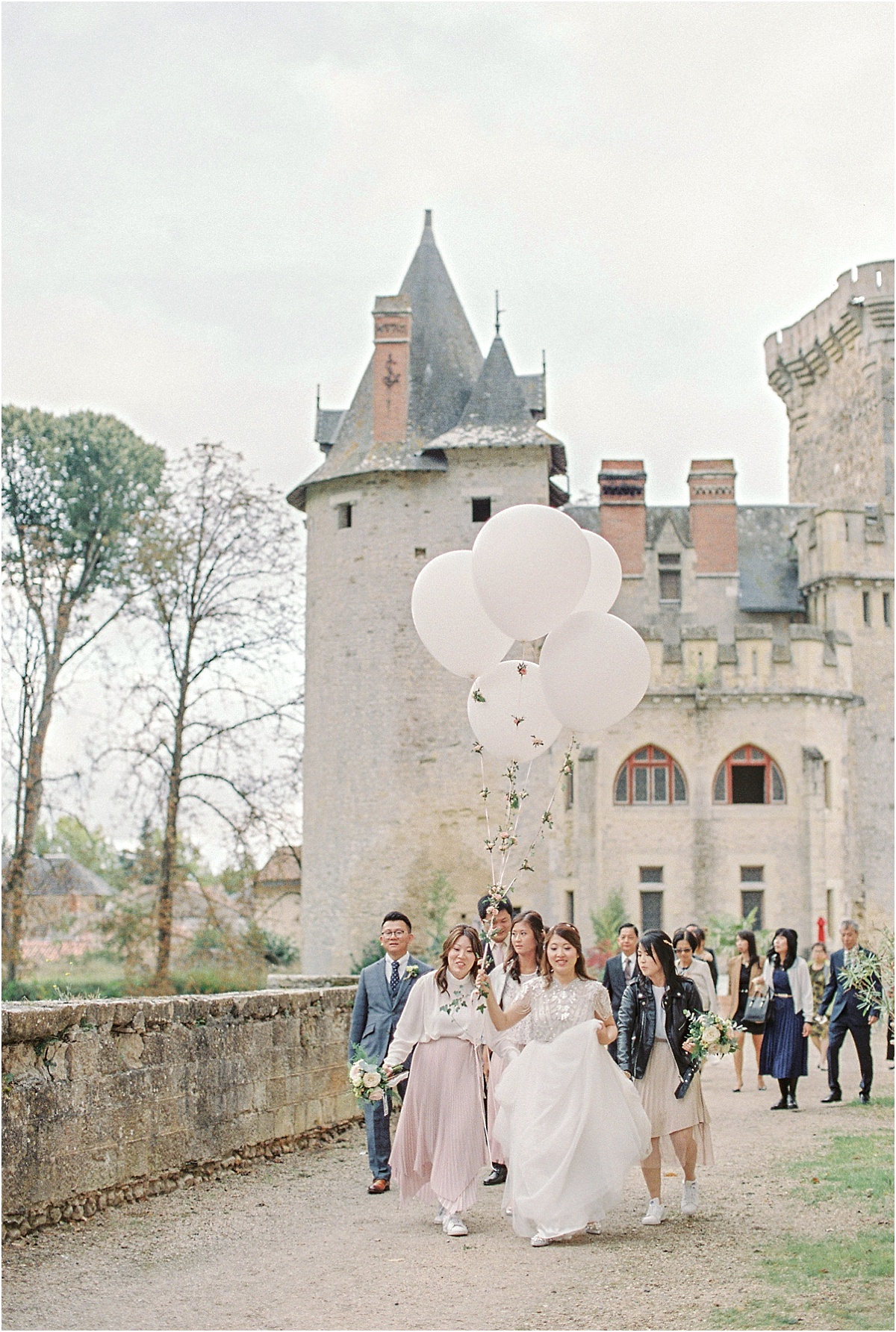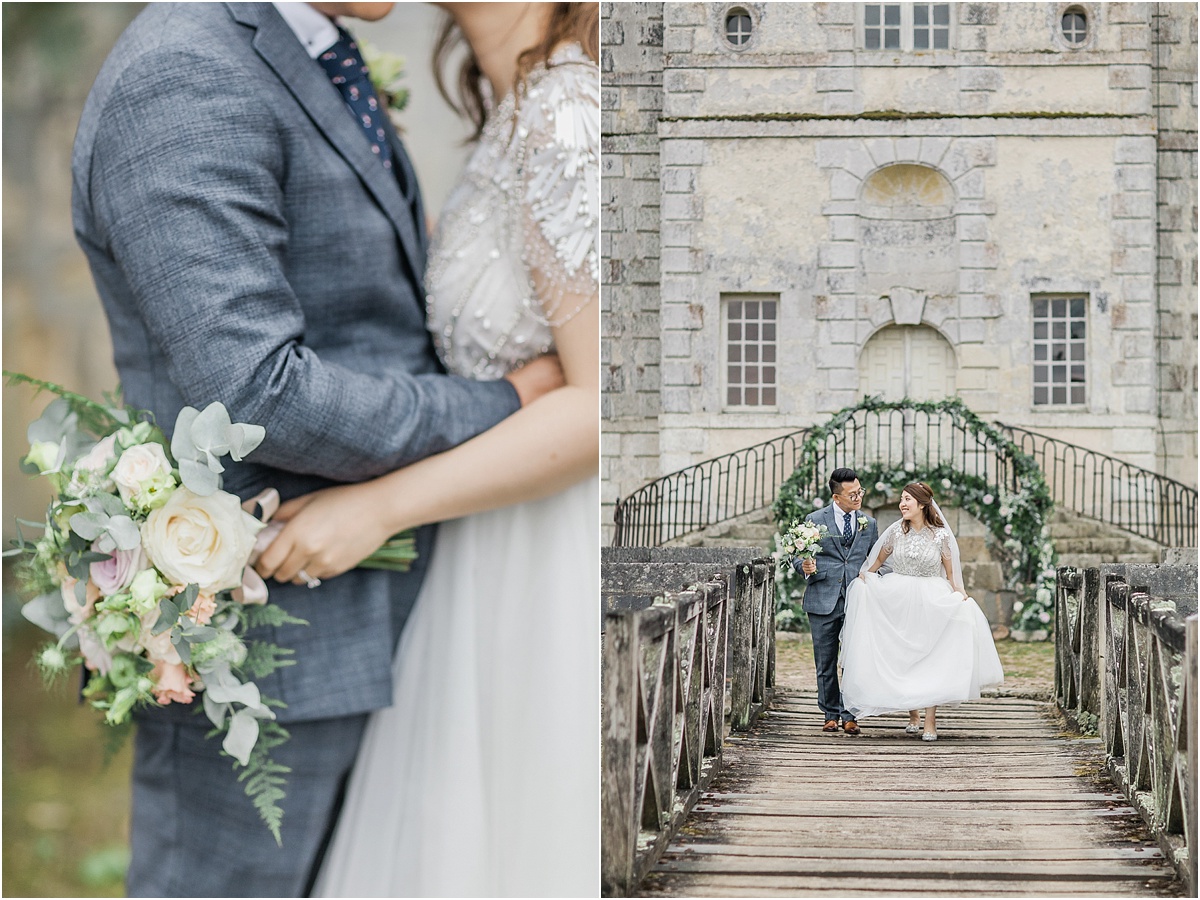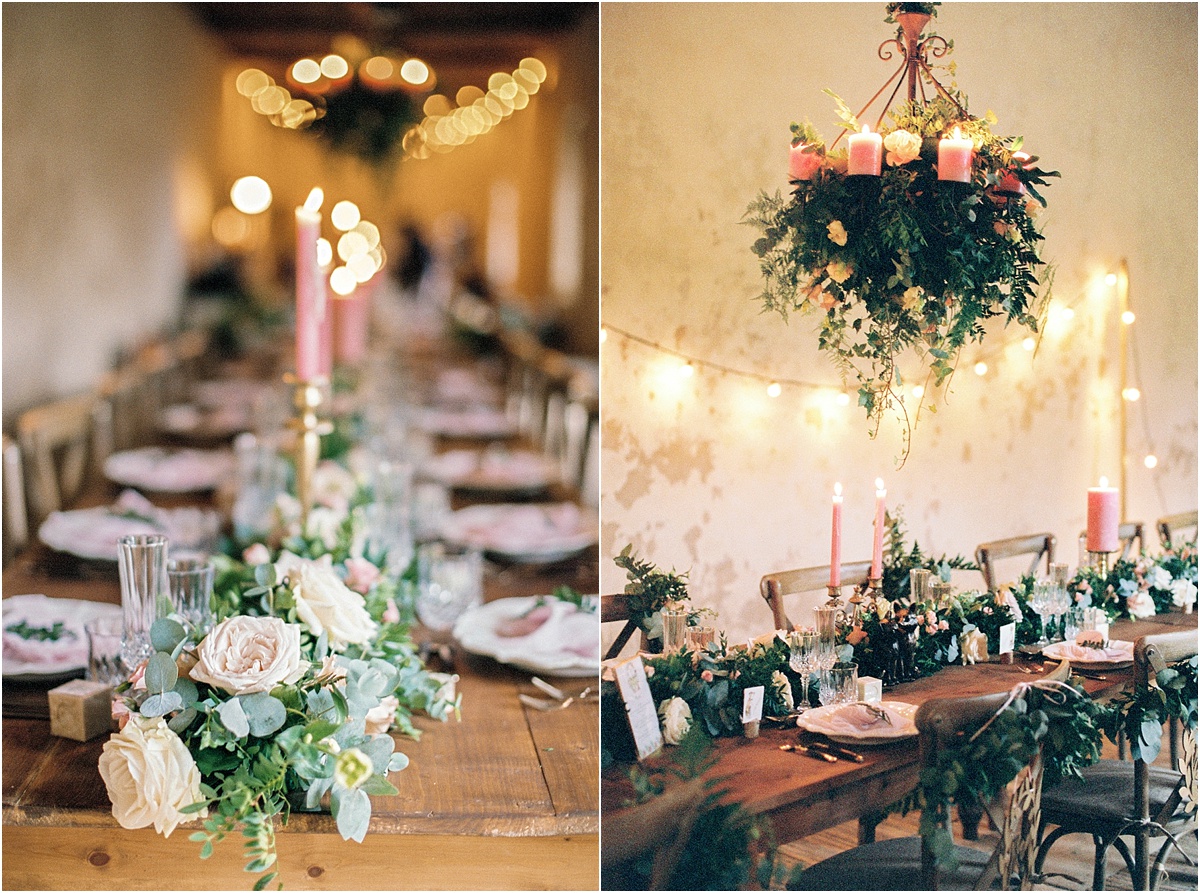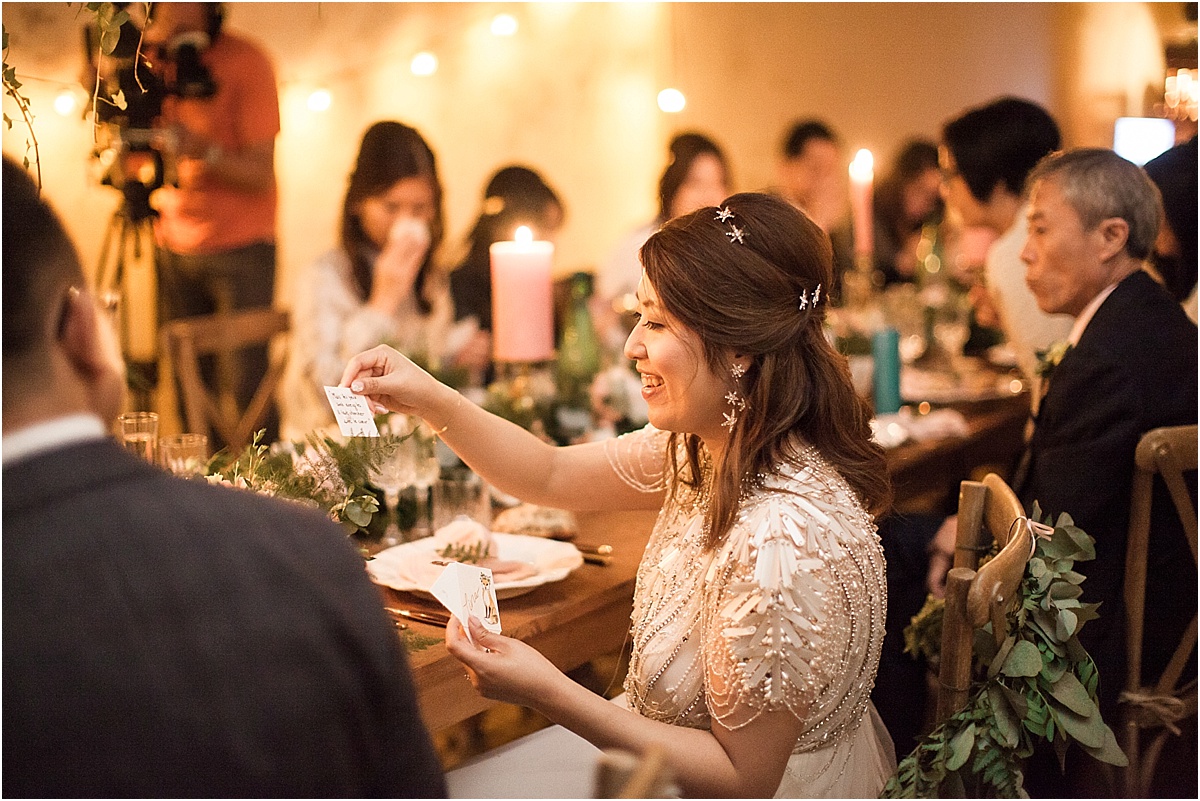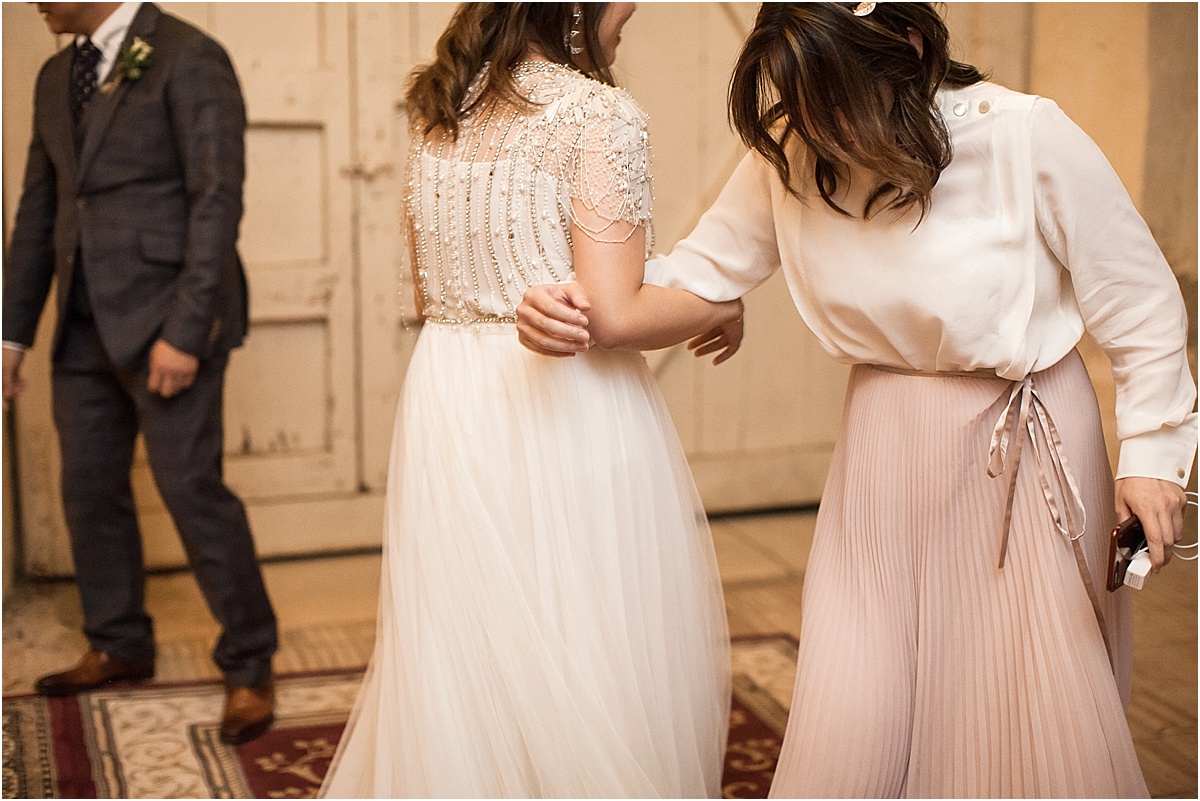 C R E D I T S
Venue: Chateau de Saint Loup | Planning and Design: And then we got Married | Dress: Jenny Packham
Shoes: Manolo Blahnik | Floral Design: Le Coeur Sauvage
Hair & Make-up: Laura Cawte | Film Lab: Carmencita | Band: The Gatsbys