Escape To The Chateau Wedding | Chateau de Brives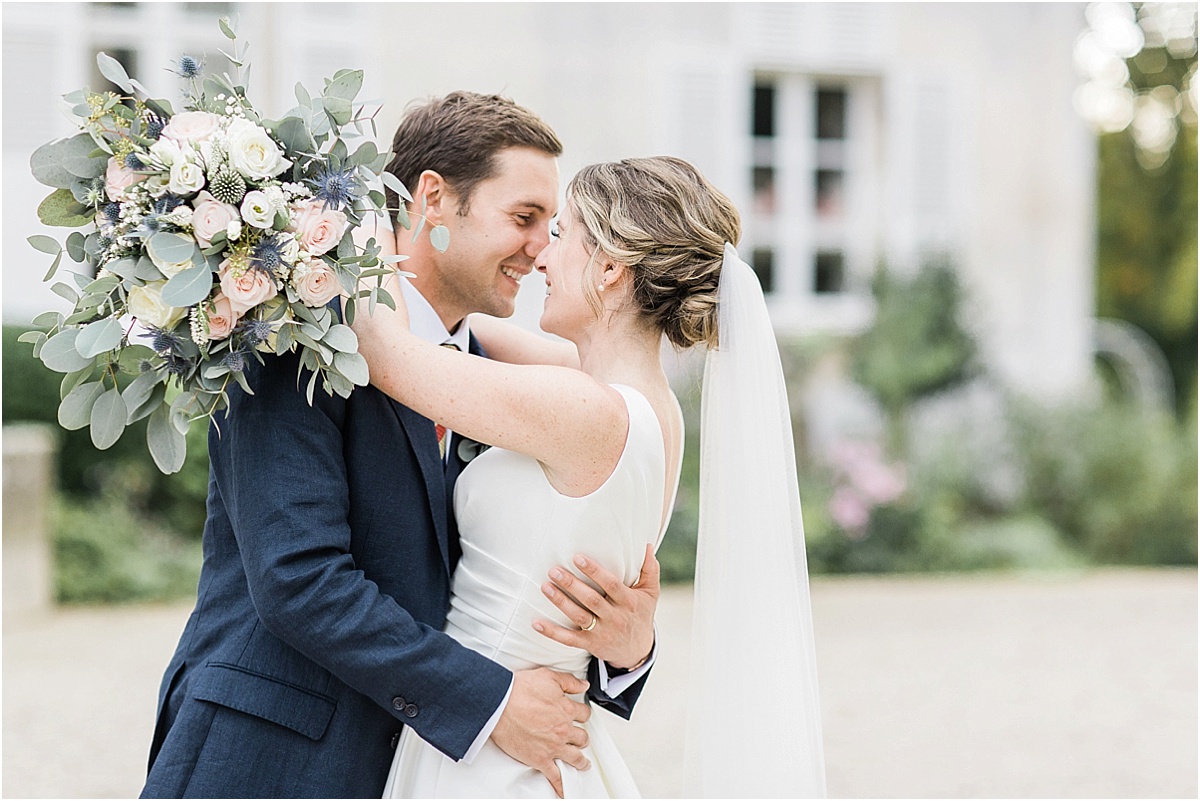 I am so excited to finally be able to share the photos from Charlotte & Charlie's beautiful wedding at Chateau de Brives, now that the wedding has aired on Escape to the Chateau DIY! (just watched it… I may be weeping… absolutely wonderful and SO happy for Sarah & George and Charlotte & Charlie – and especially inder the crazy circumstances of lock down and coronavirus, seeing everyone together is so special and a tad emotional!) But it really was SUCH a special wedding; the first at new Cognac wedding venue Chateau de Brives, the last of my crazy 2020 season, the first wedding ceremony the little village church had seen in 20 years, and it was all being filmed for the Ecape to the Chateau DIY… but most of all because Charlotte and Charlie were THE loveliest couple and the MOST fun, and their friends and families were awesome too! I genuinely felt like part of the family and didn't stop smiling all day (and I *may* have ended up giving in to their pleas to put my camera down and get on the dance floor with them at the end of the night… and sampled the epic gin bar… and stayed overnight in one of the yurts… in October!) Oh and did I mention the lighting-up saxophone?! And the delicious cake?! This was one SERIOUSLY good wedding!
Apart from the fun there was a whole lot of pretty too… Charlotte's beautiful dress and stunning full-length veil, the most adorable flower girls, gorgeous flowers and pretty styling for the dinner in the gorgoeus new wedding barn. Sarah & George, the owners of Chateau de Brives, had worked so hard to get their beautiful family home ready to host weddings. I have been working with them since last Spring, and seen first-hand some of the transformations (as many of you will now also have seen on Escape to the Chateau!) It was such an honour and so exciting to see all the hard work come to fruition, and they really couldn't have asked for a more perfect first wedding!
Charlotte & Charlie, thank you soooo much for having me as your wedding photogrpaher, for trusting me to capture your memories, and for looking after me so well and making me feel so welcome (and the gin, and the dancing!) Wishing you a lifetime of love and happiness in your married life together, and you had better stay in touch!
Sarah & George, huge congratulations on your first wedding, it was epic – what an amazing achievment! Thank you so much for letting me be a part of your journey into weddings, I can't wait to come back this summer for more!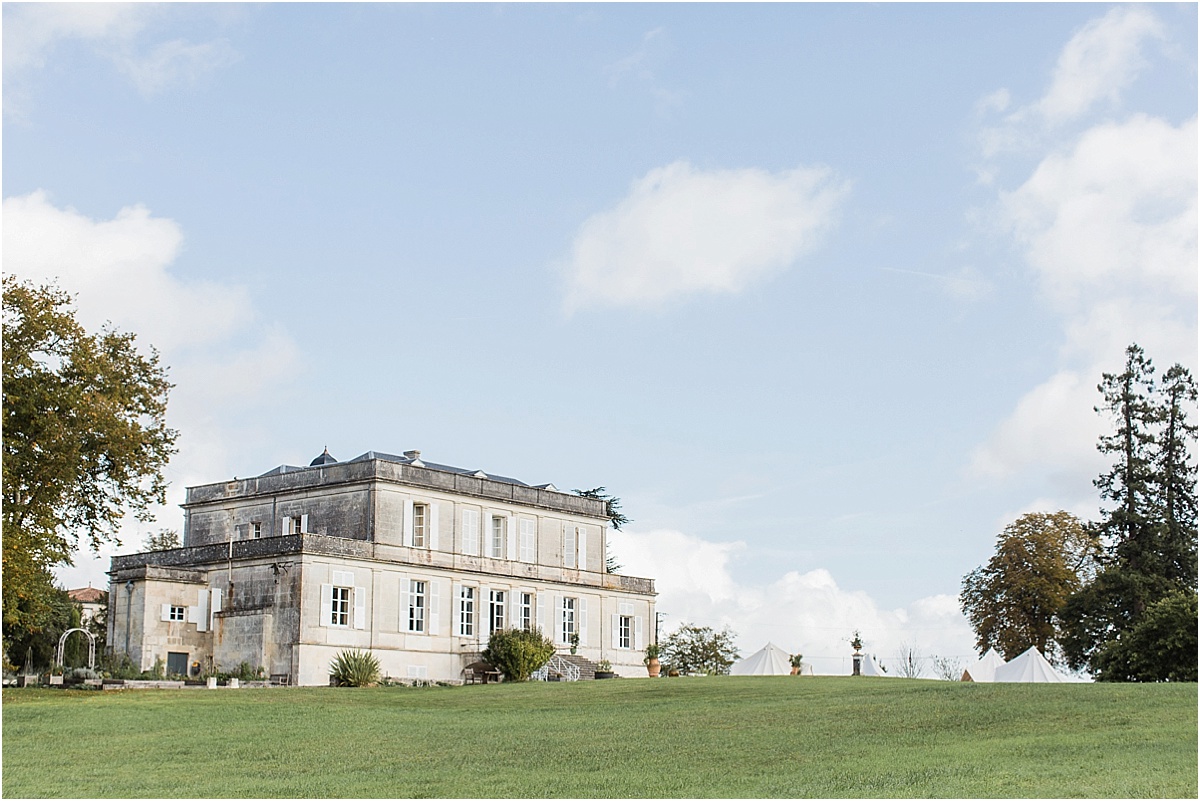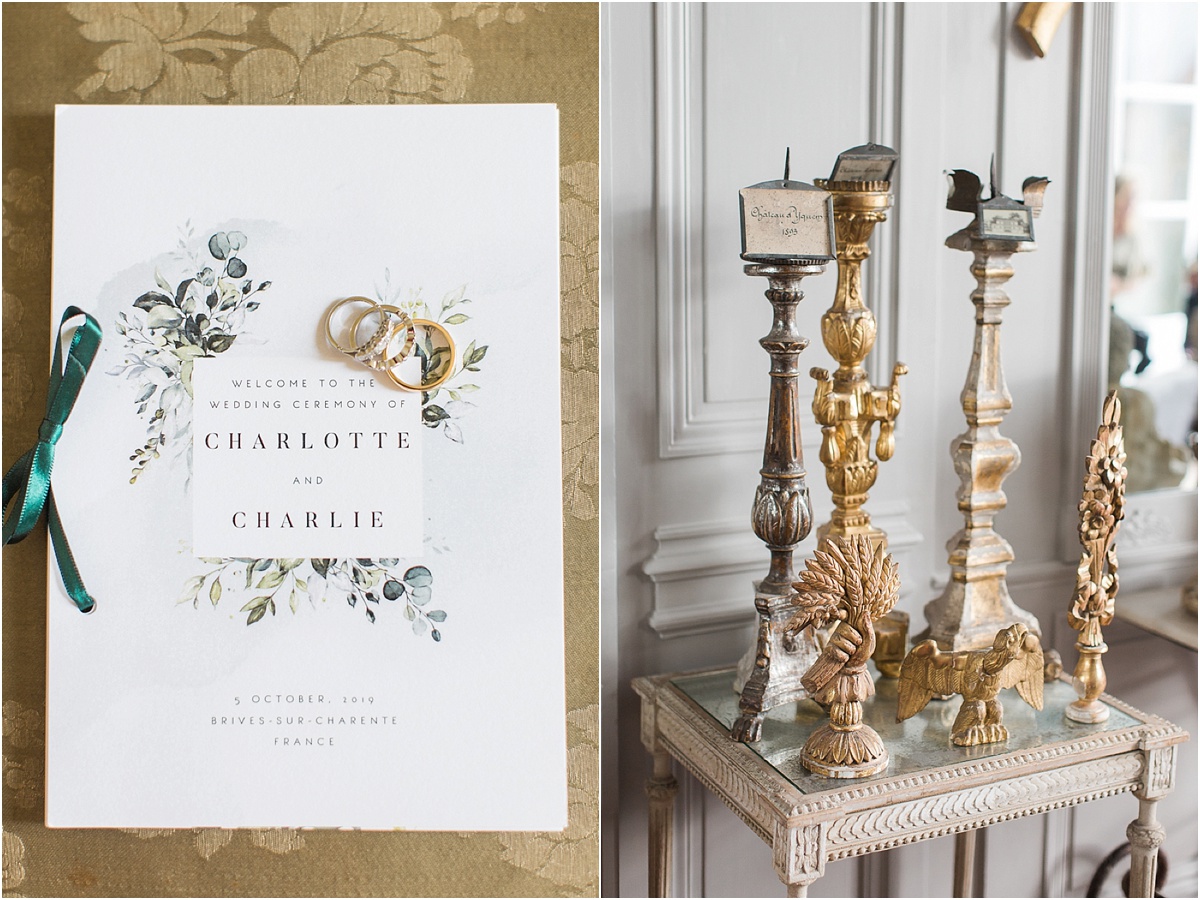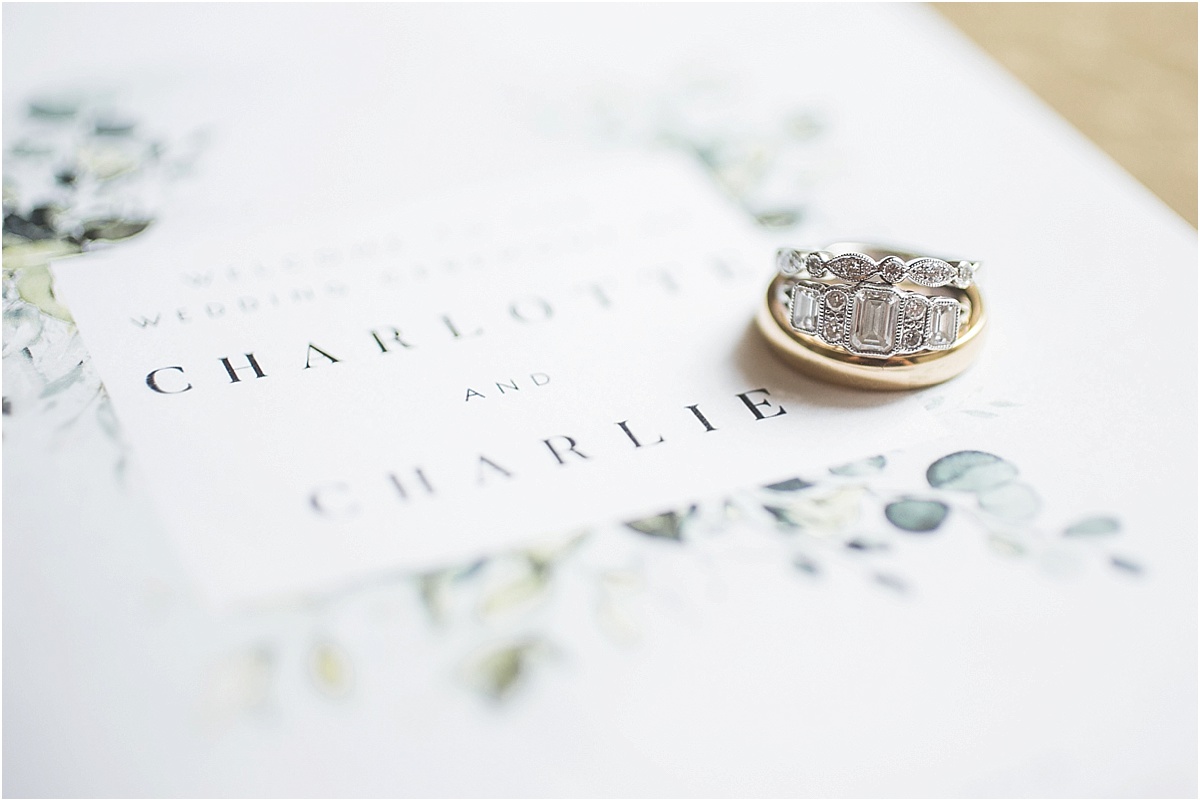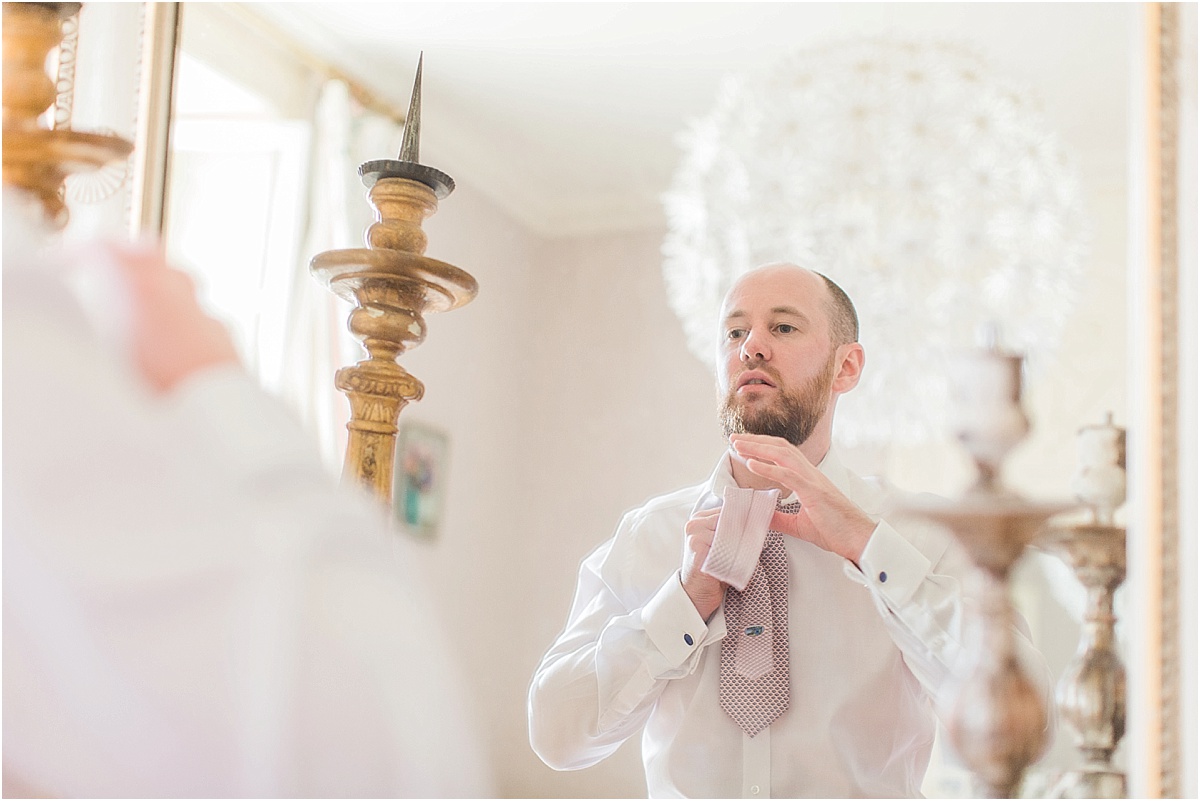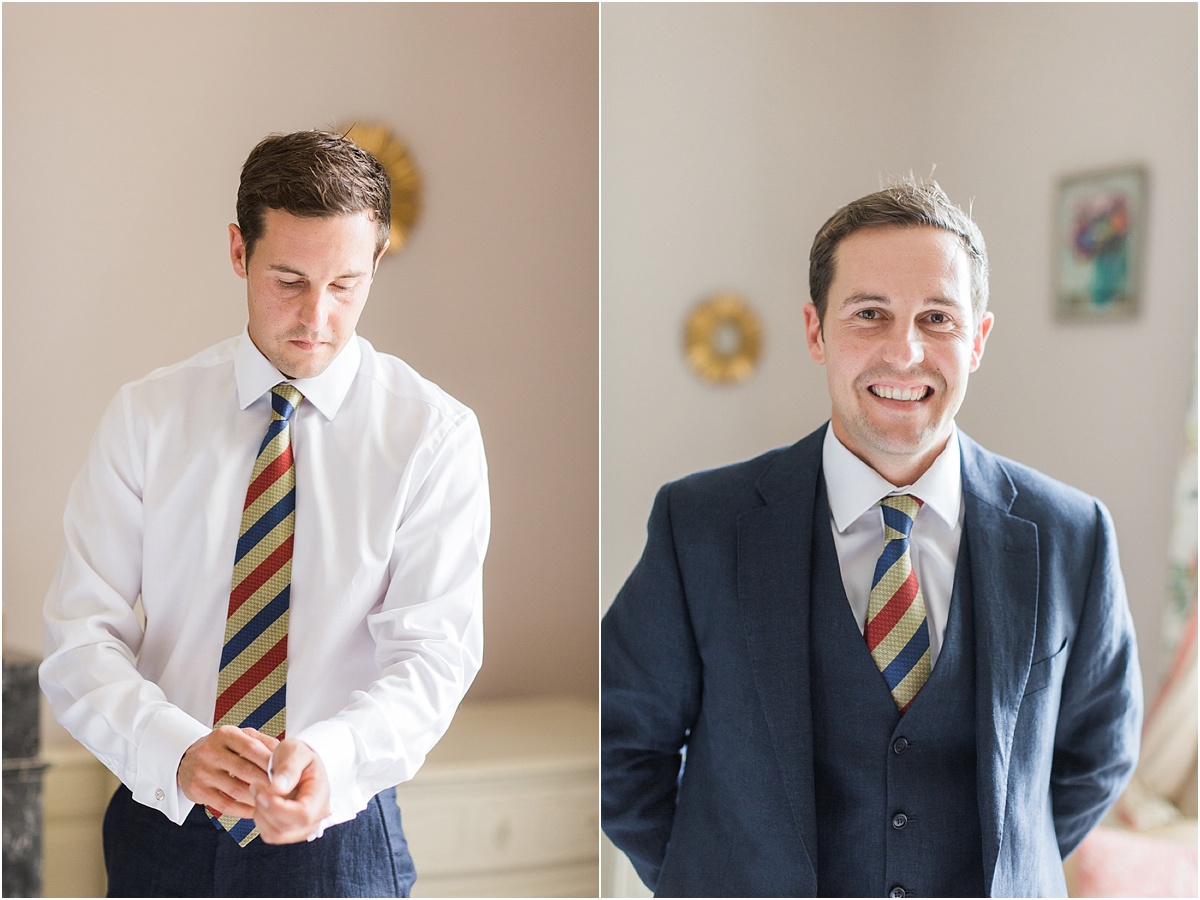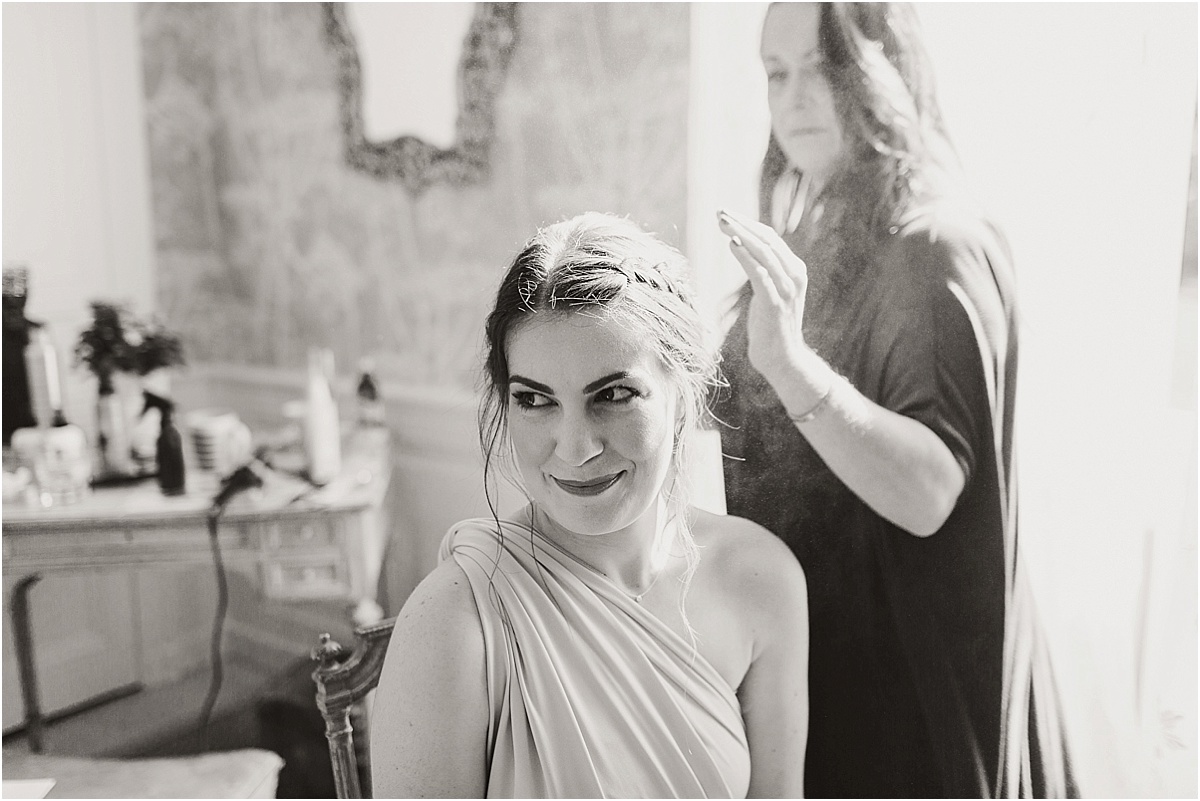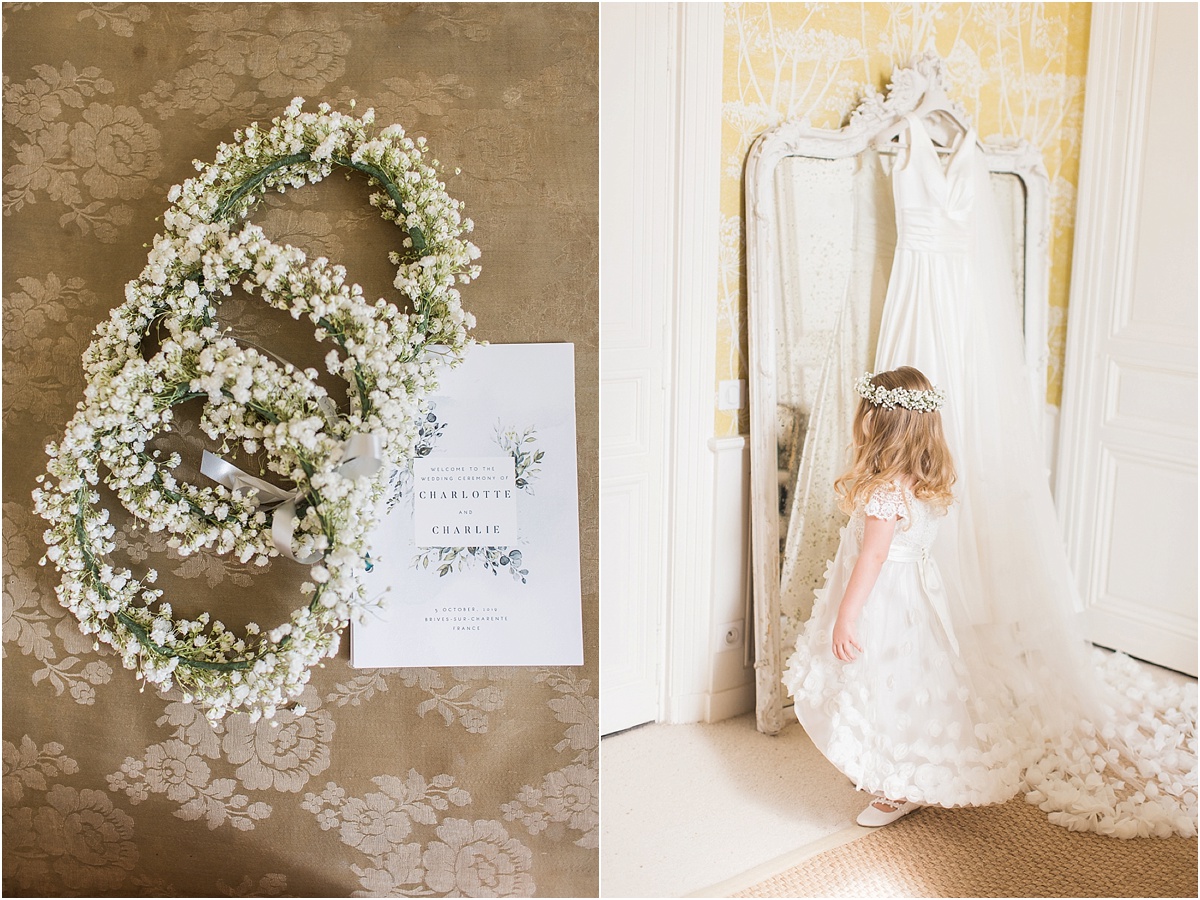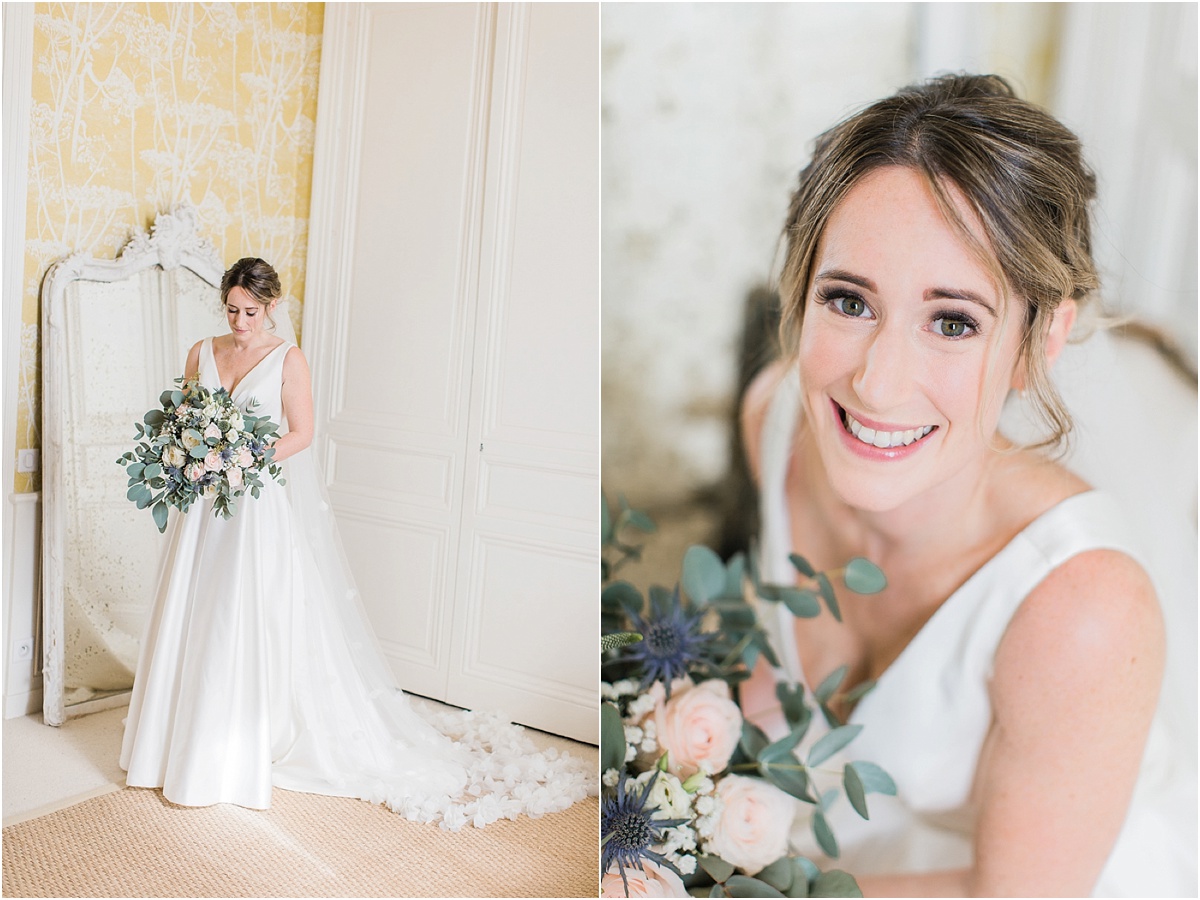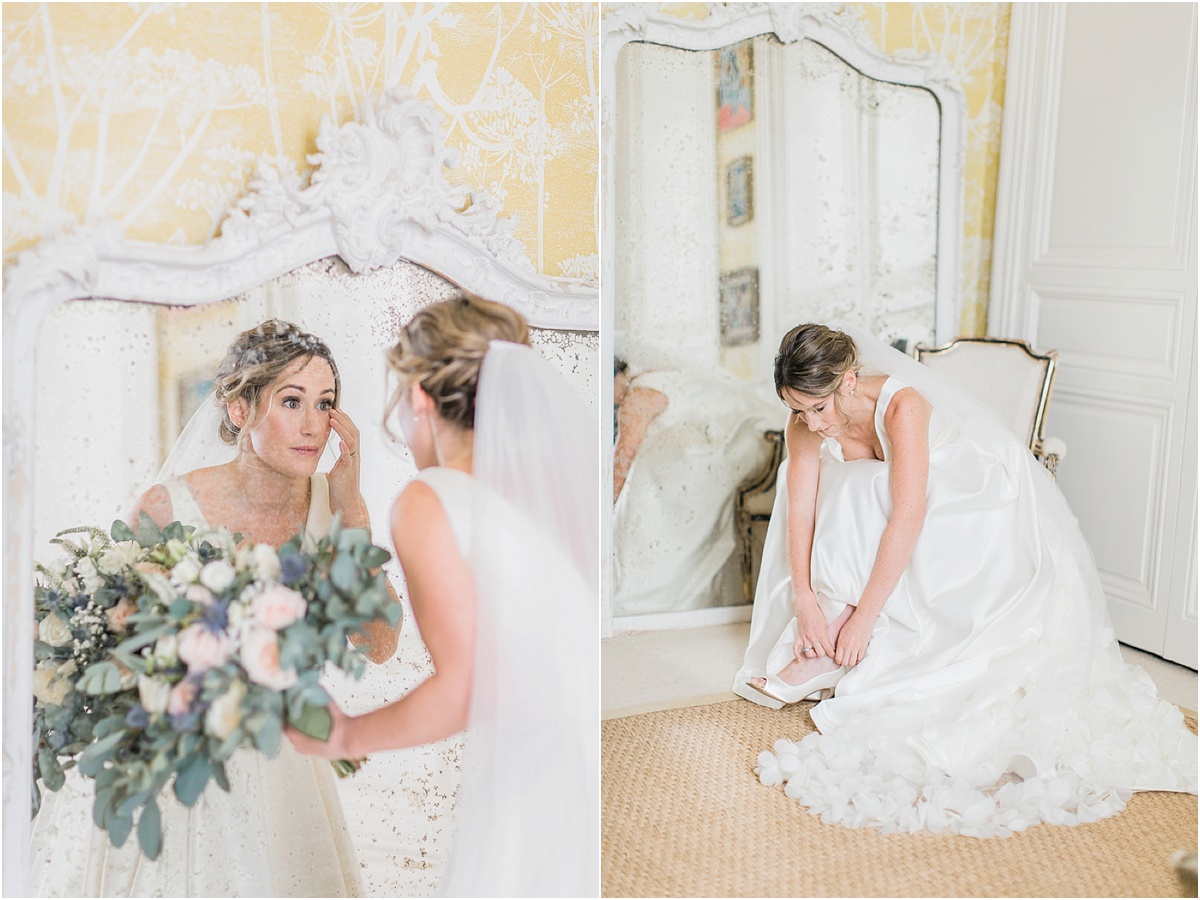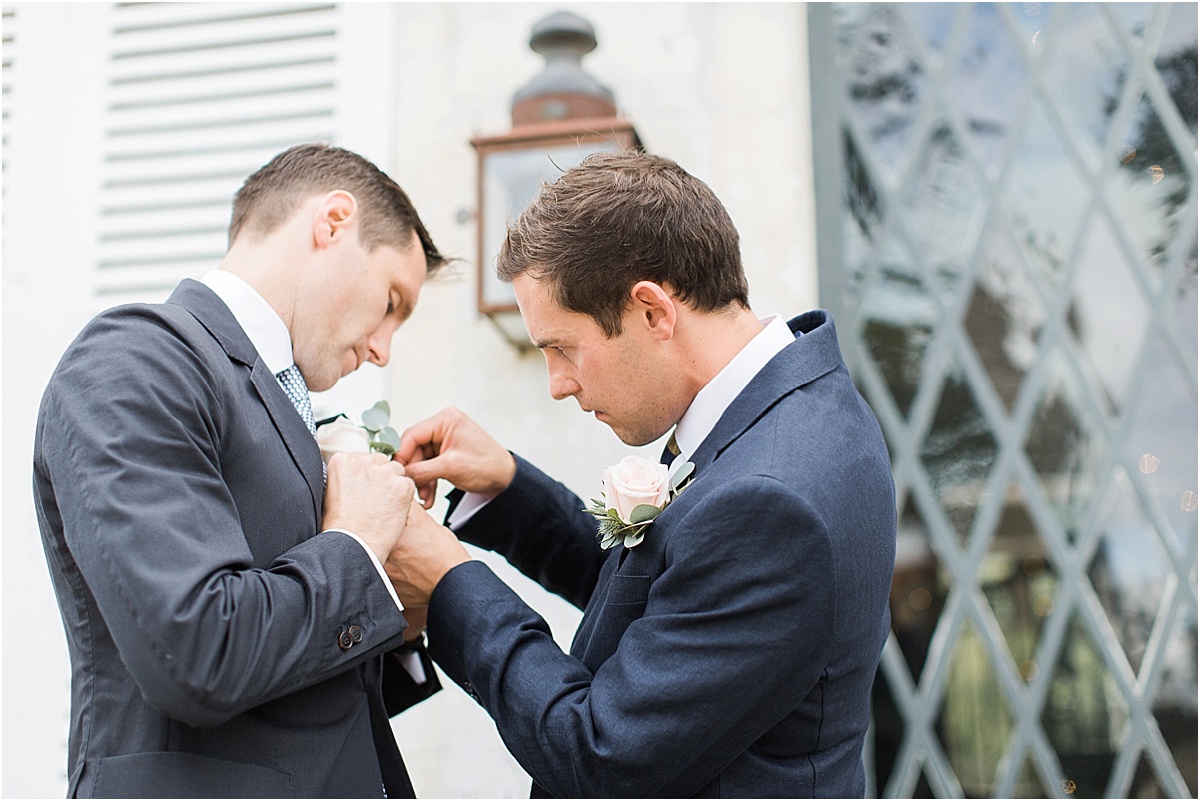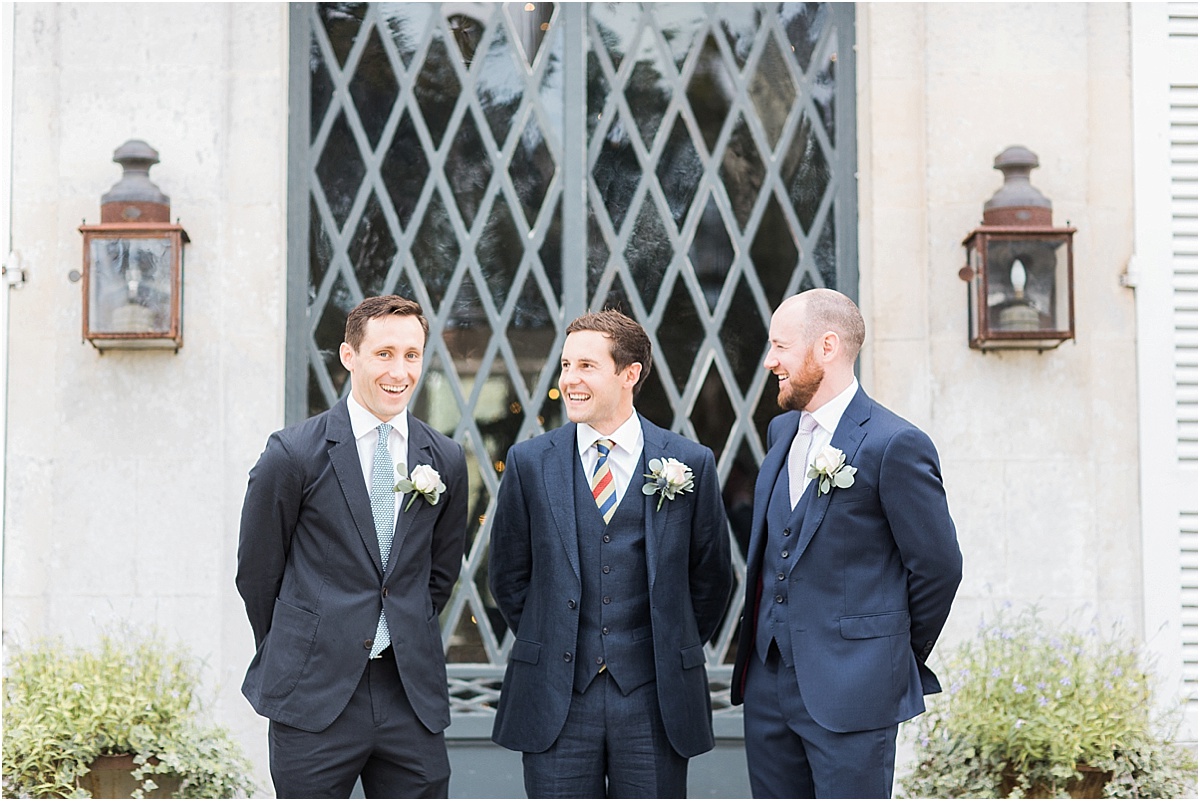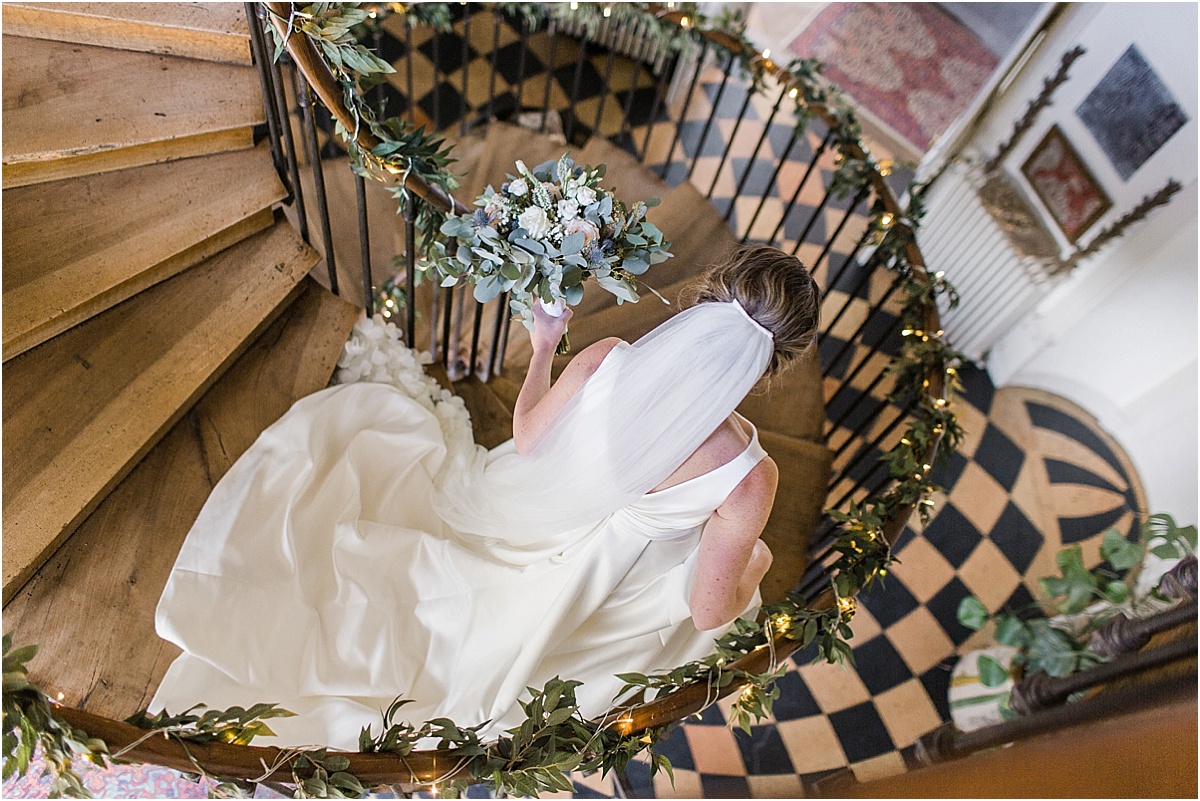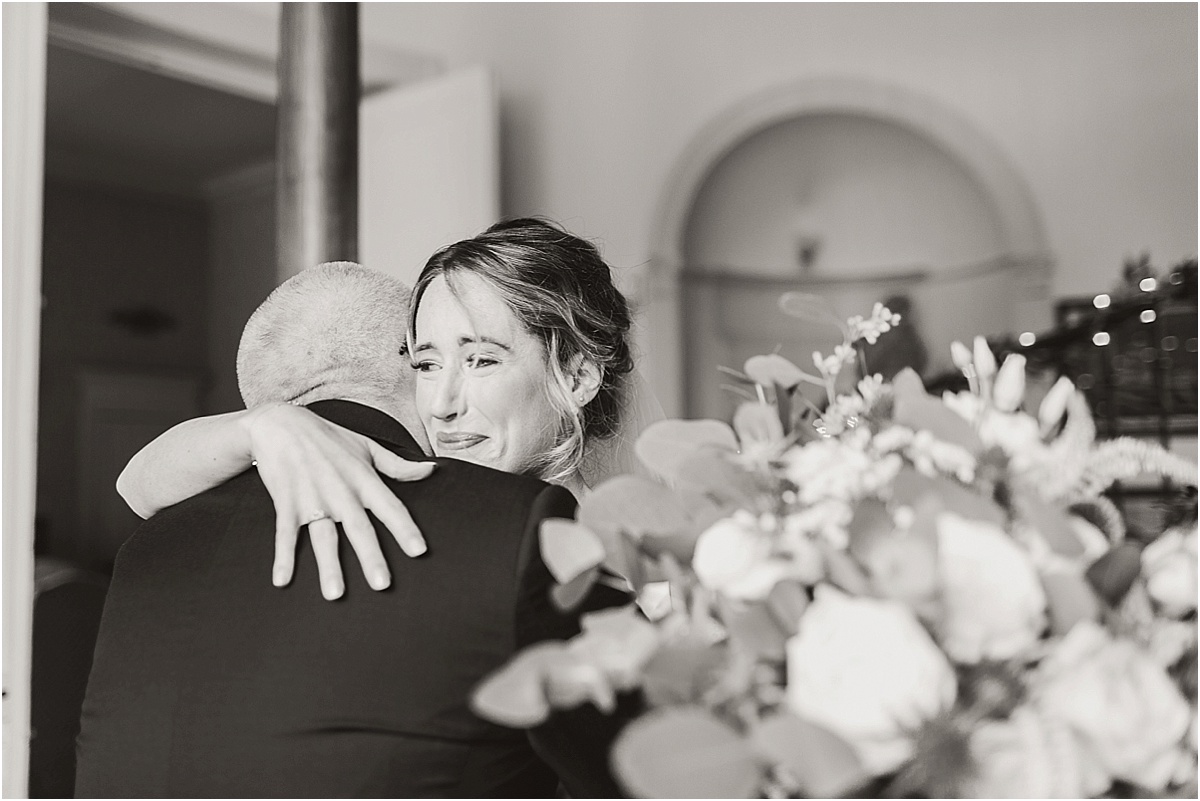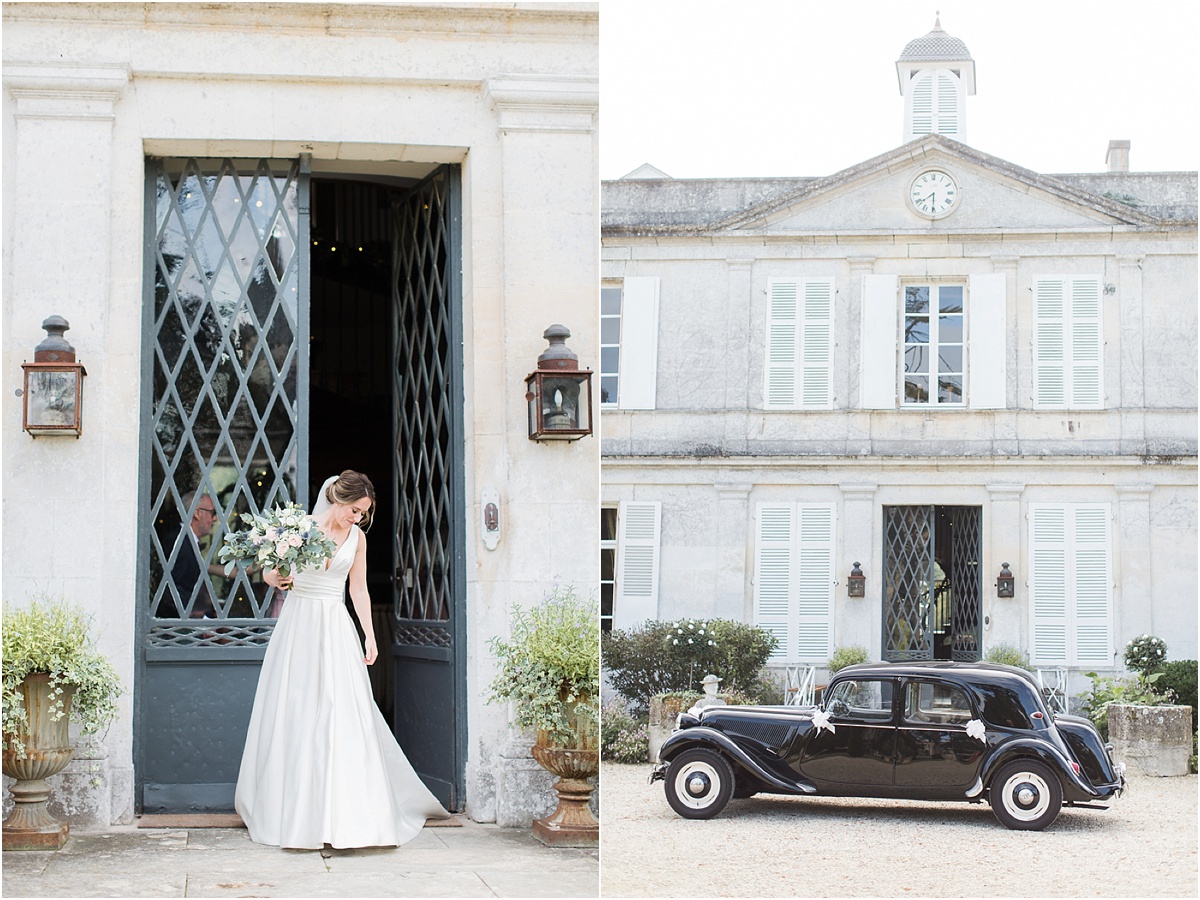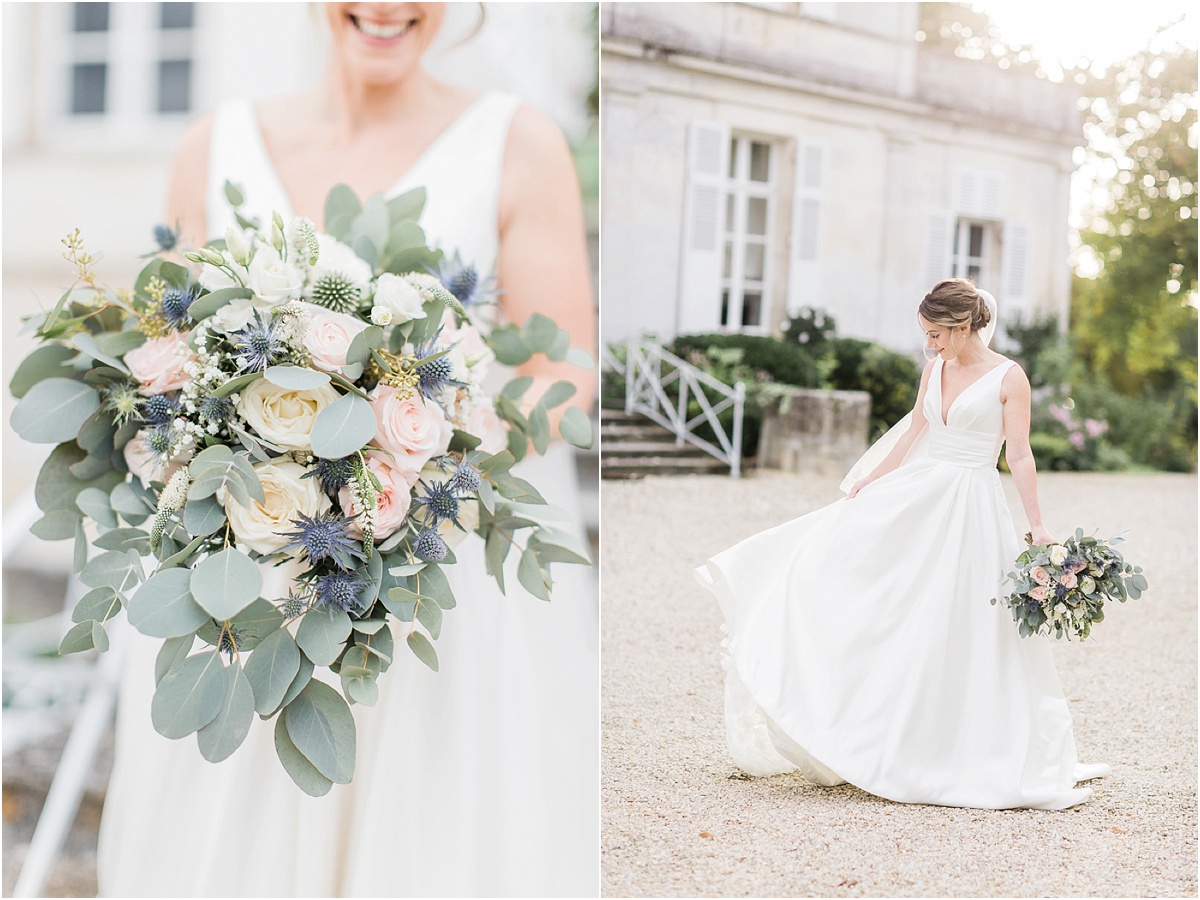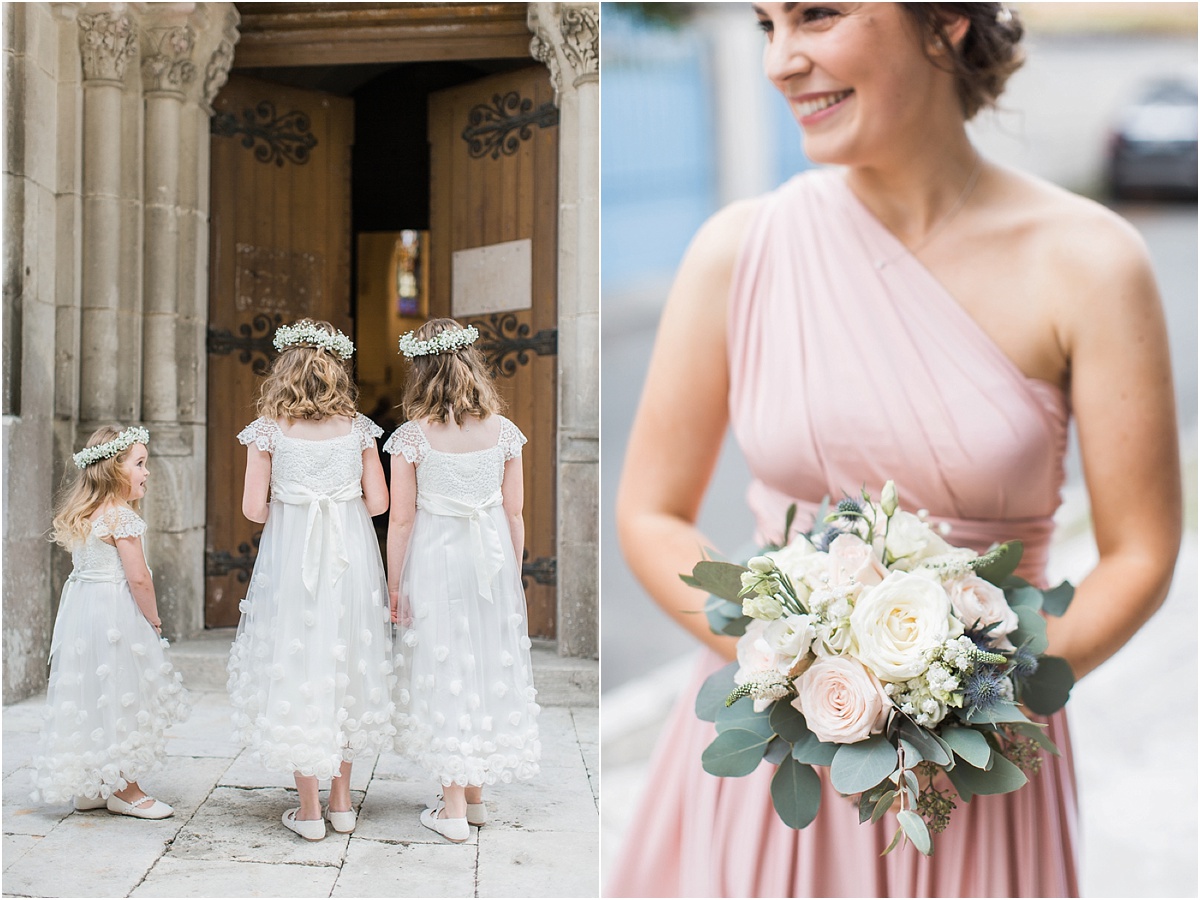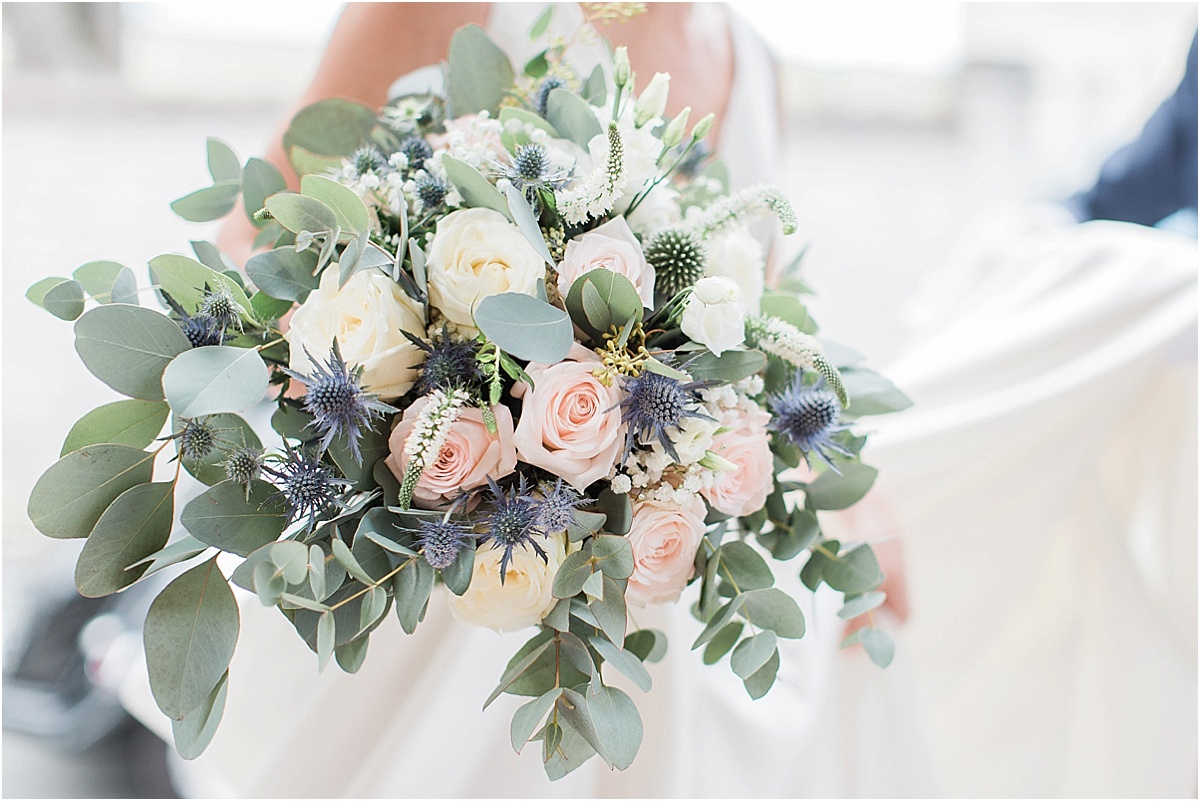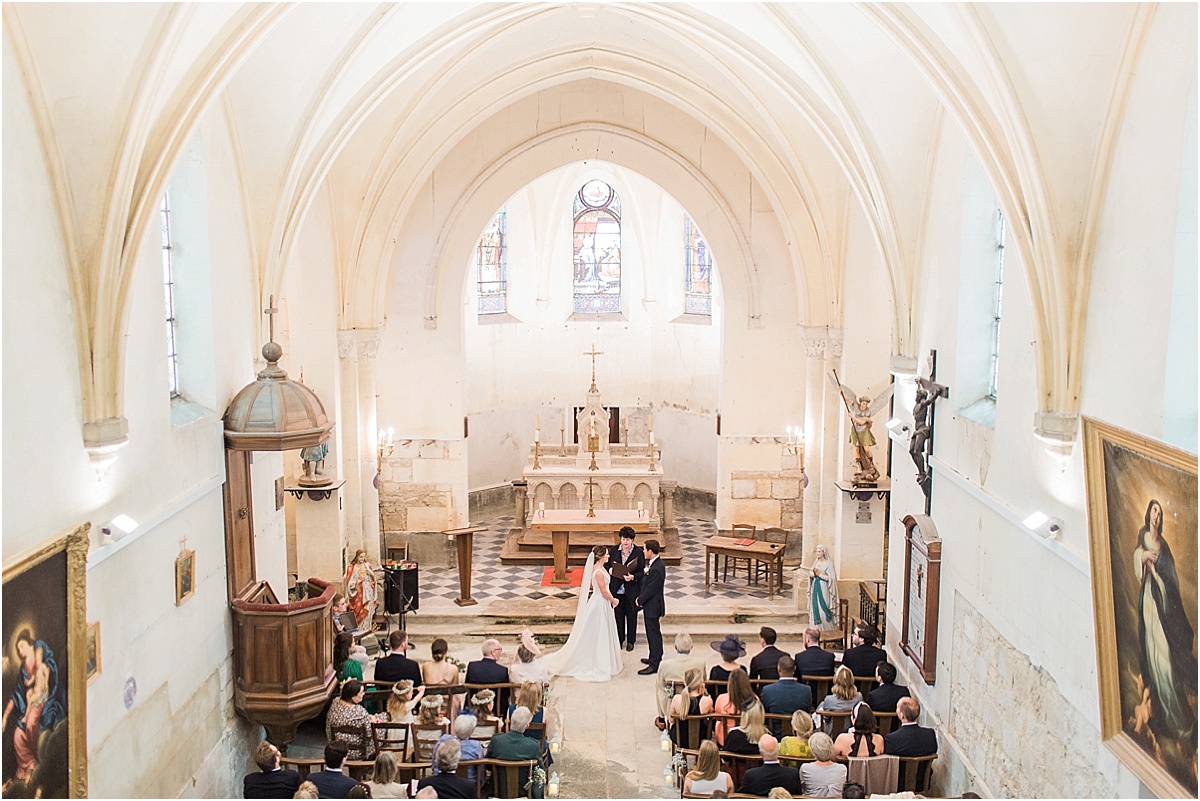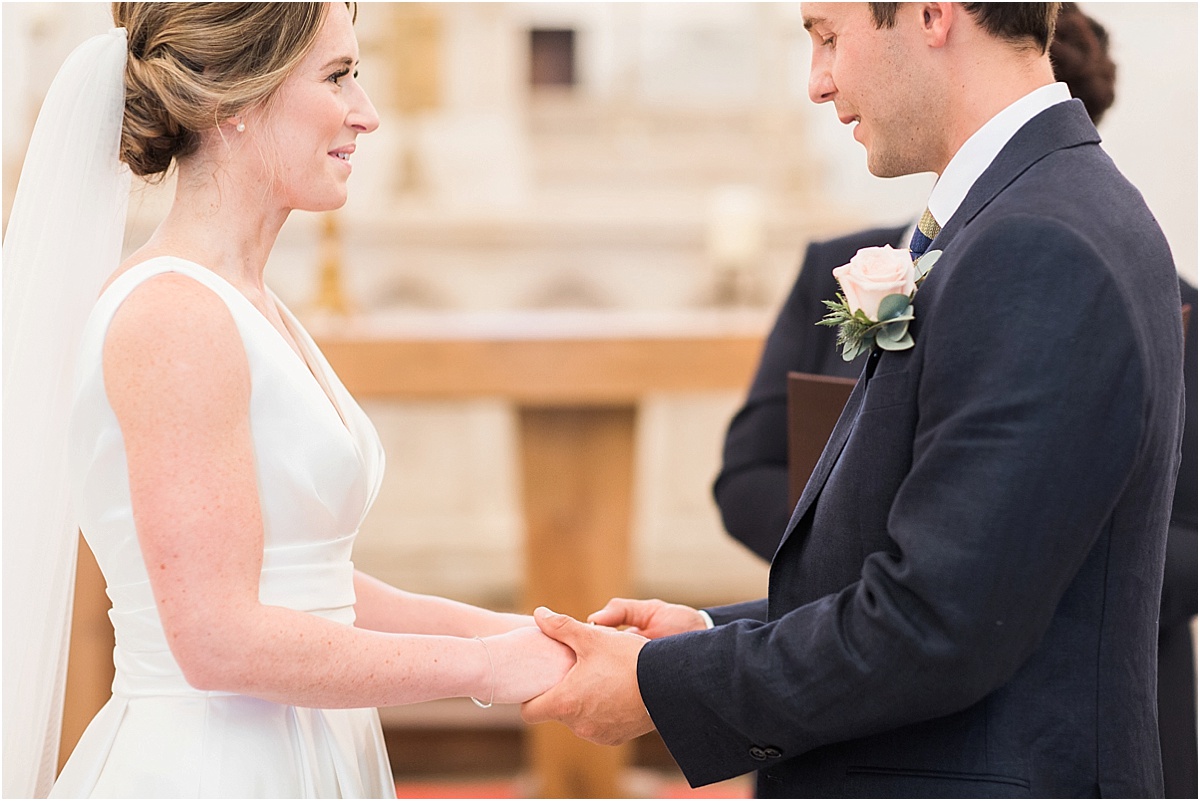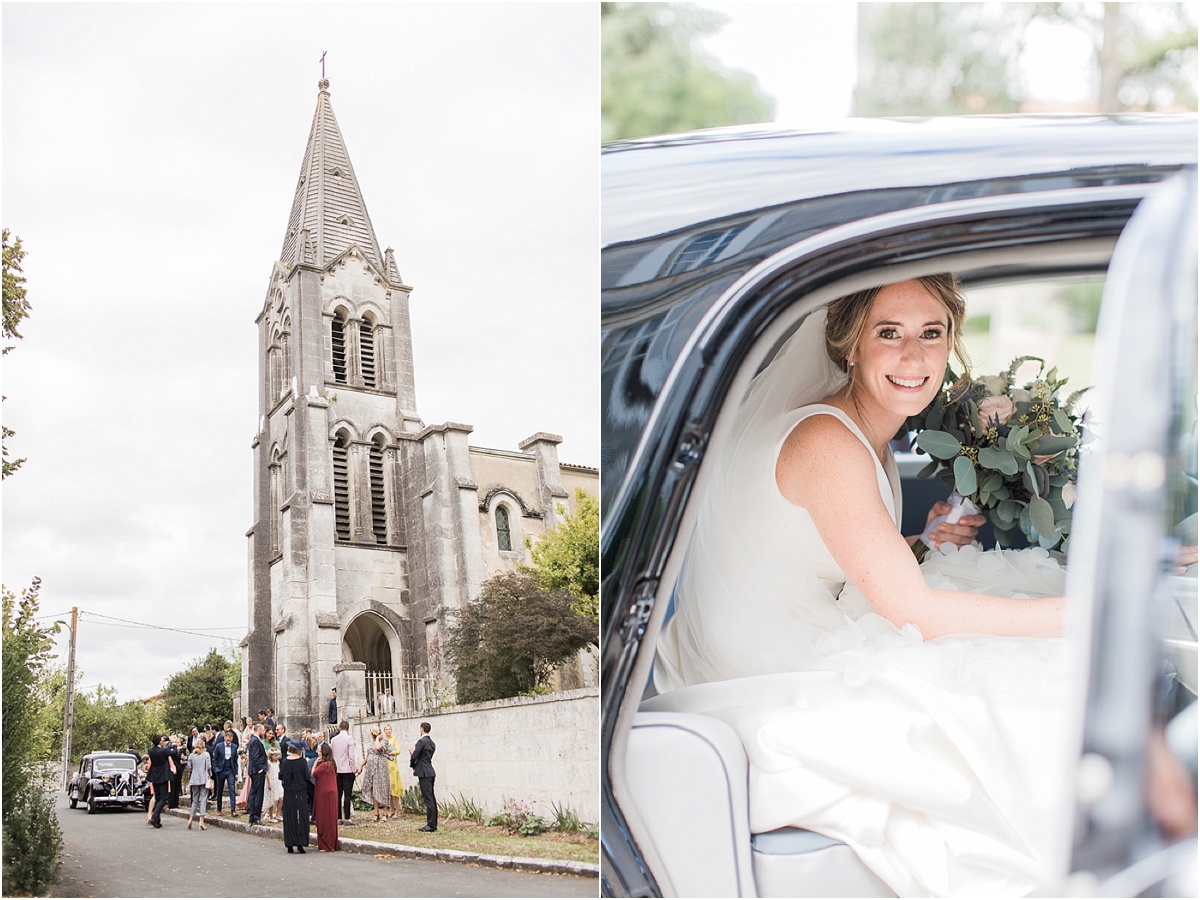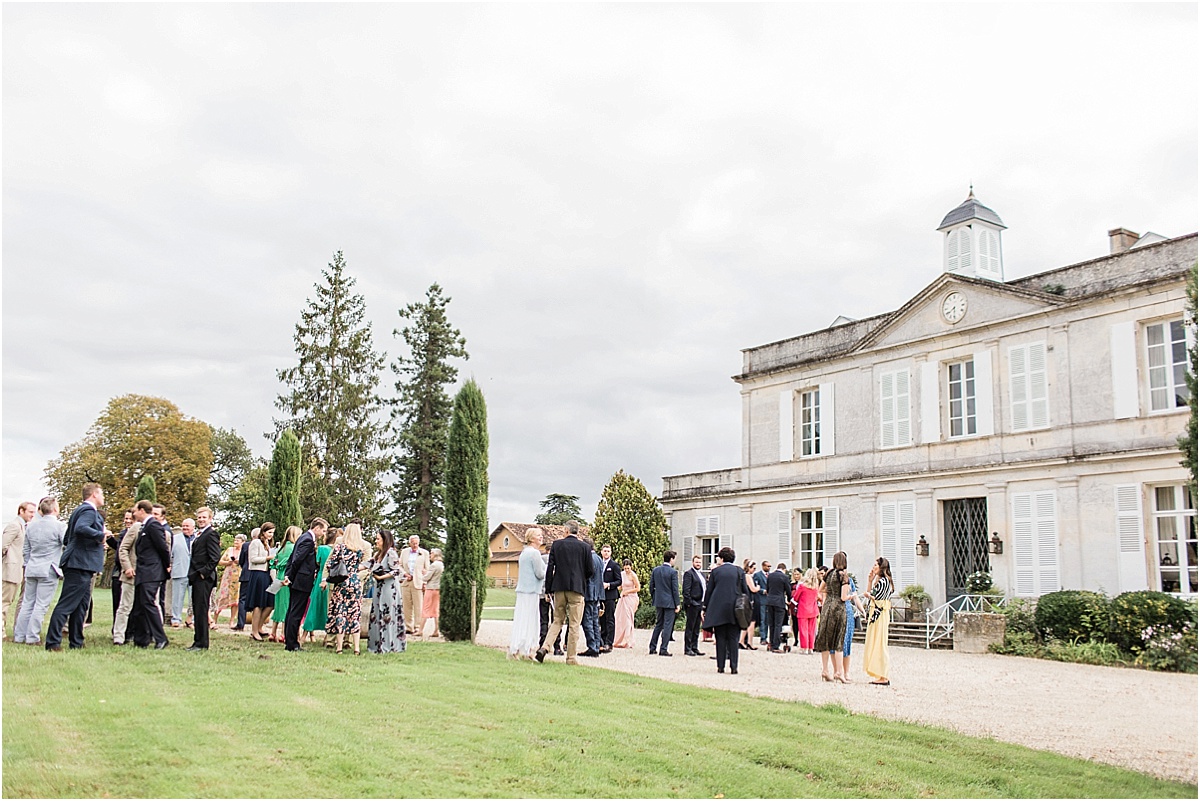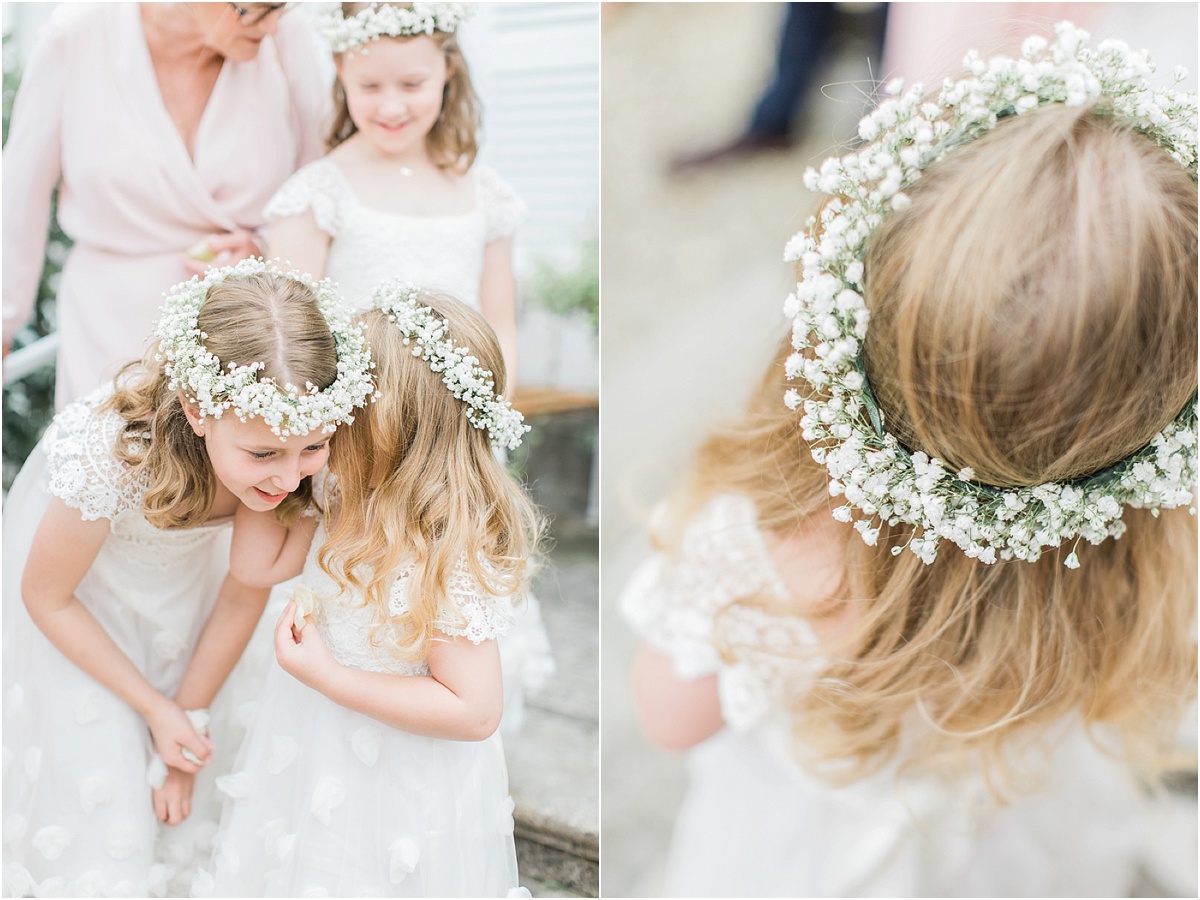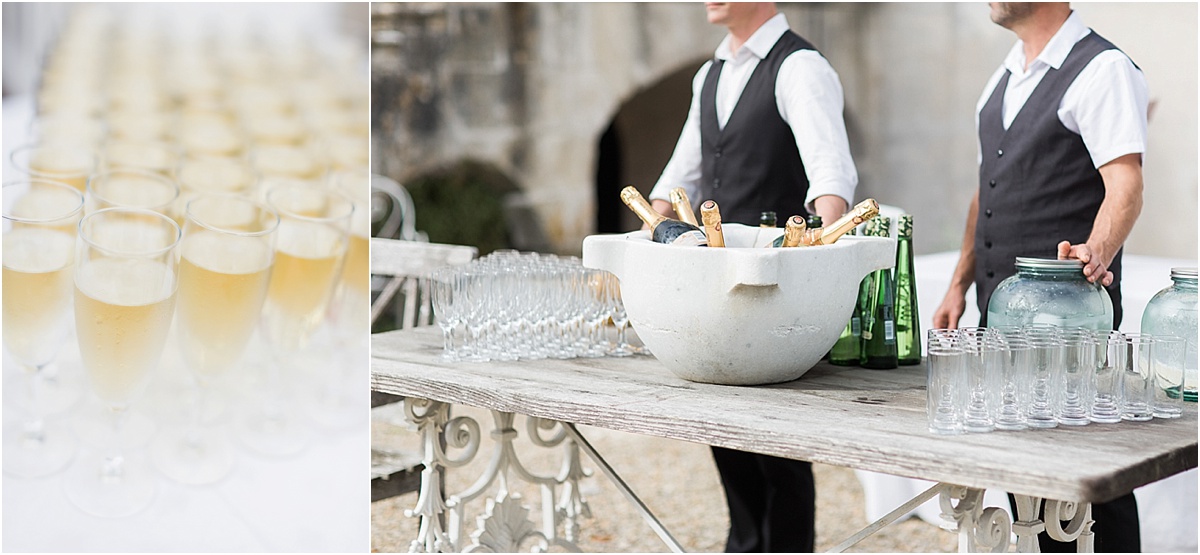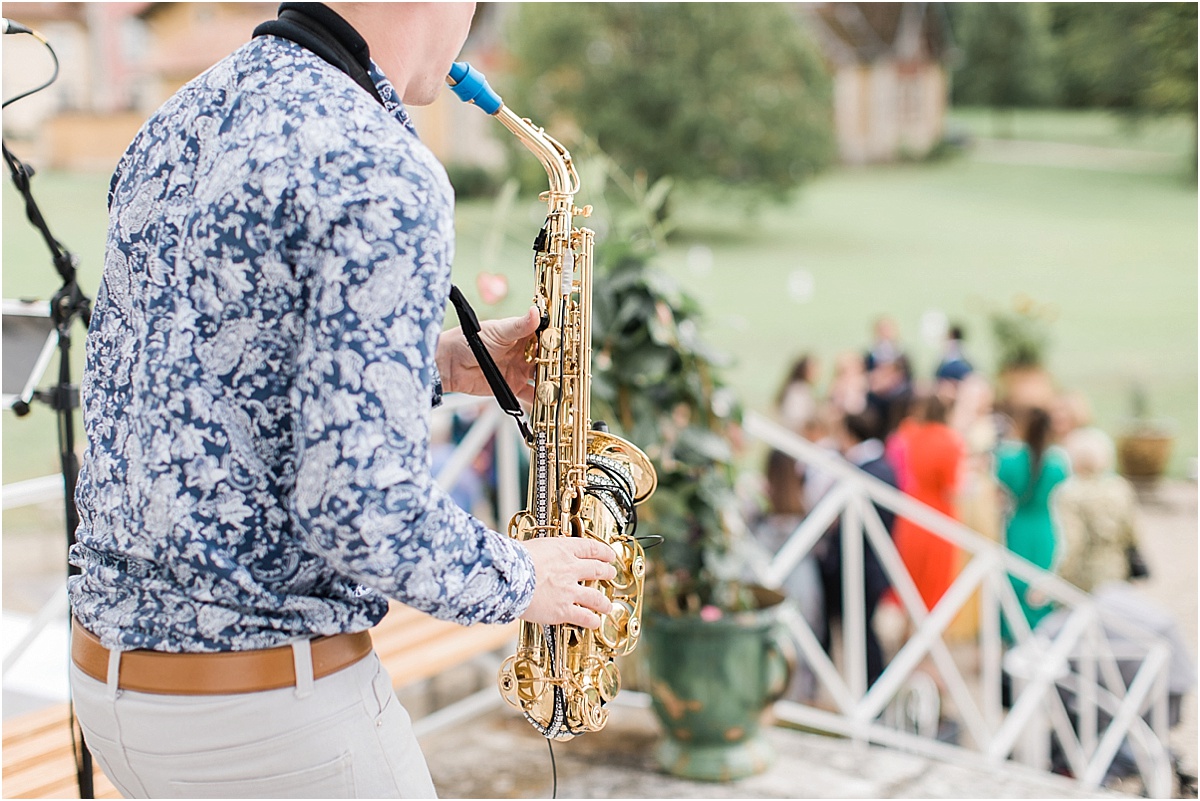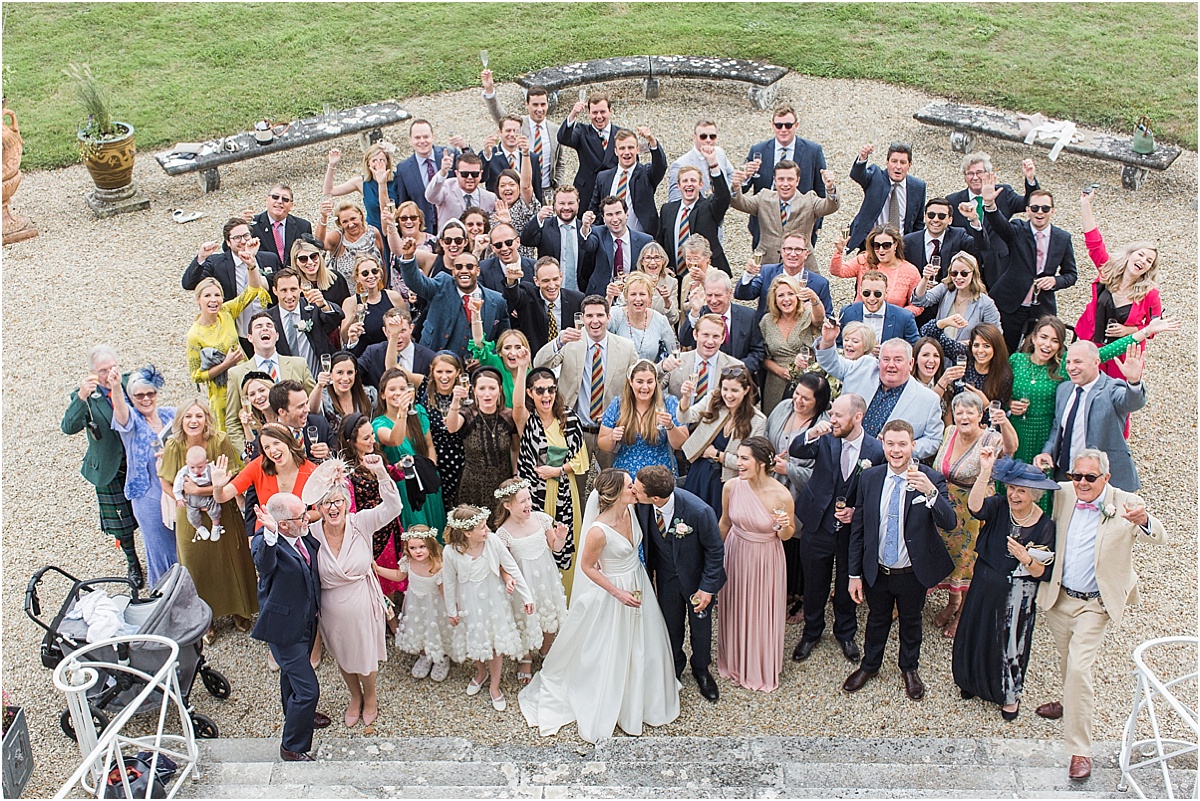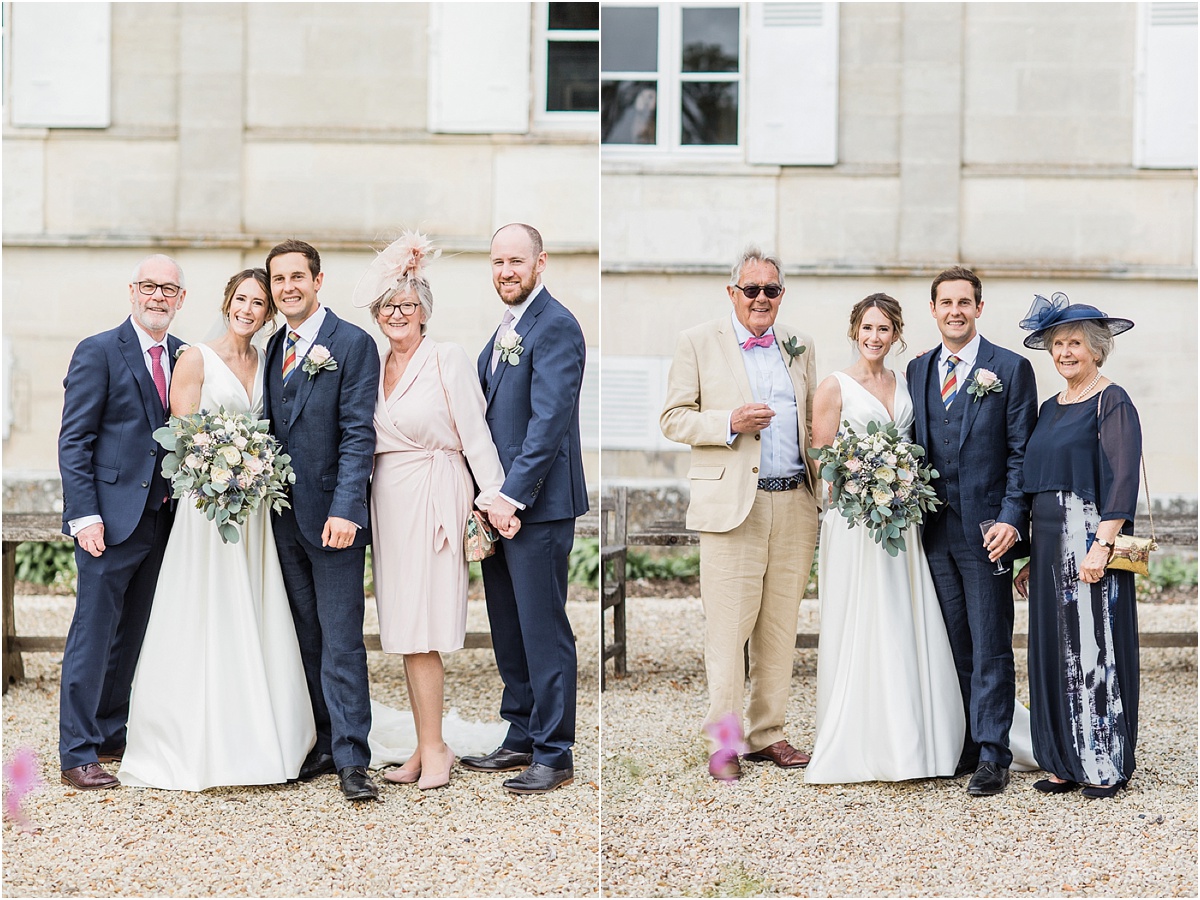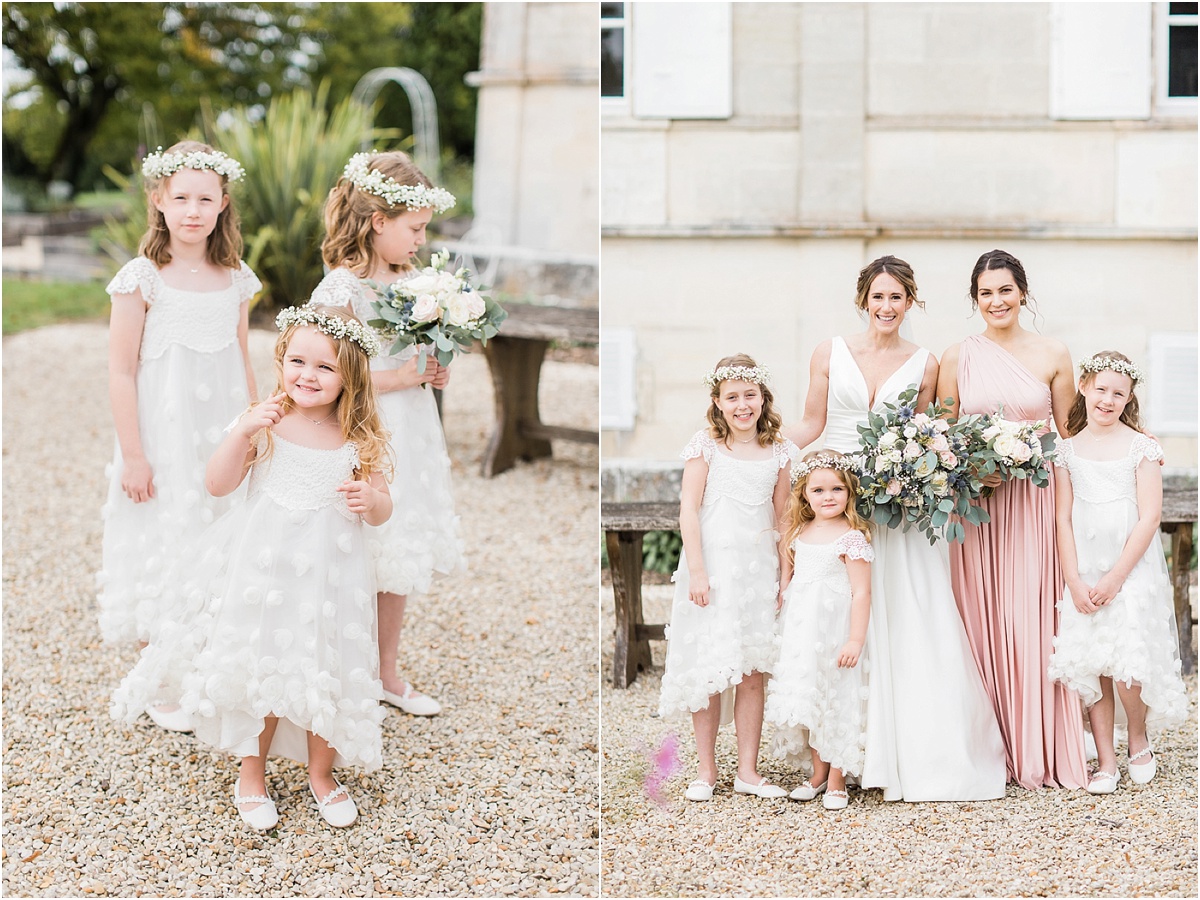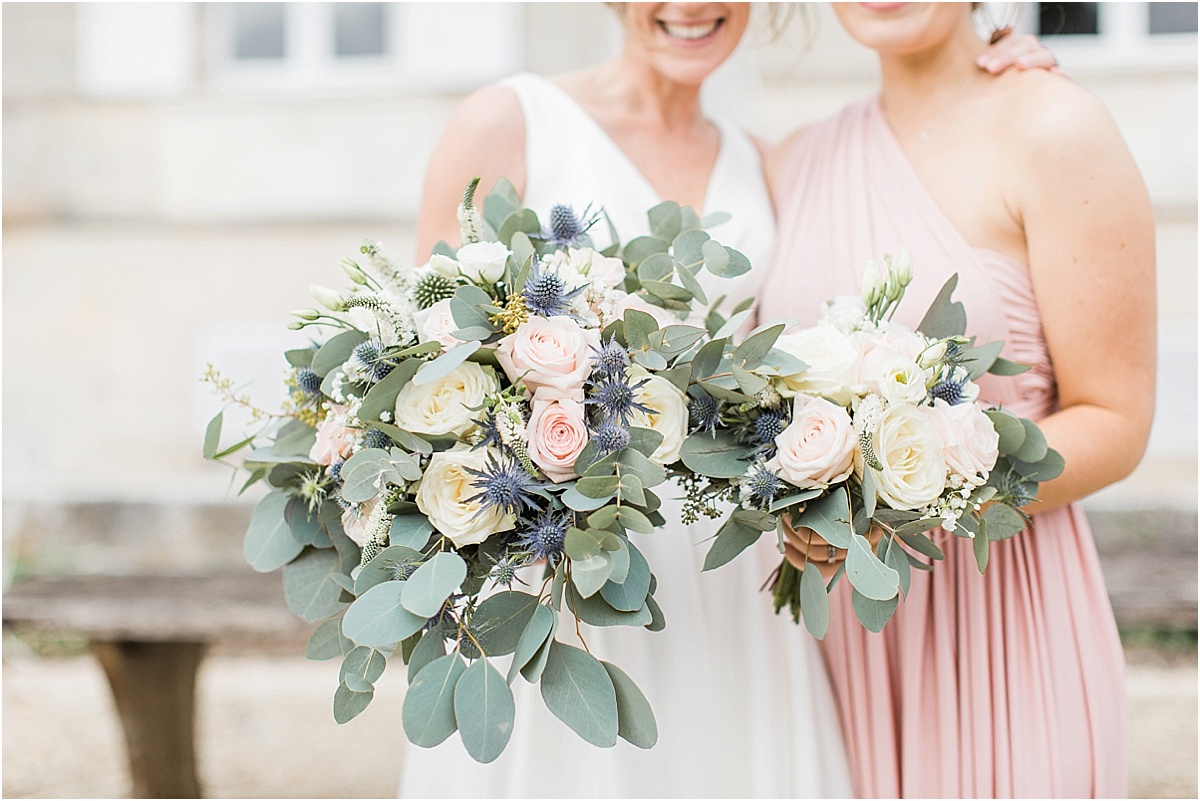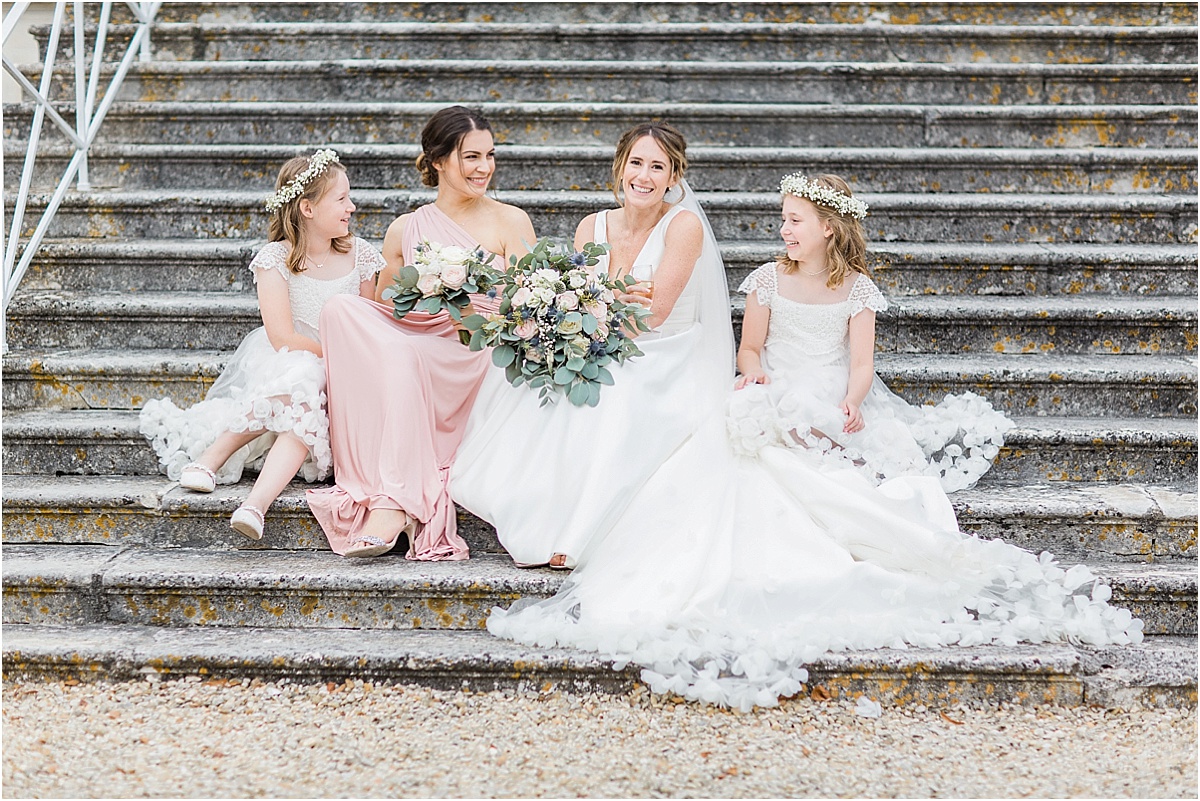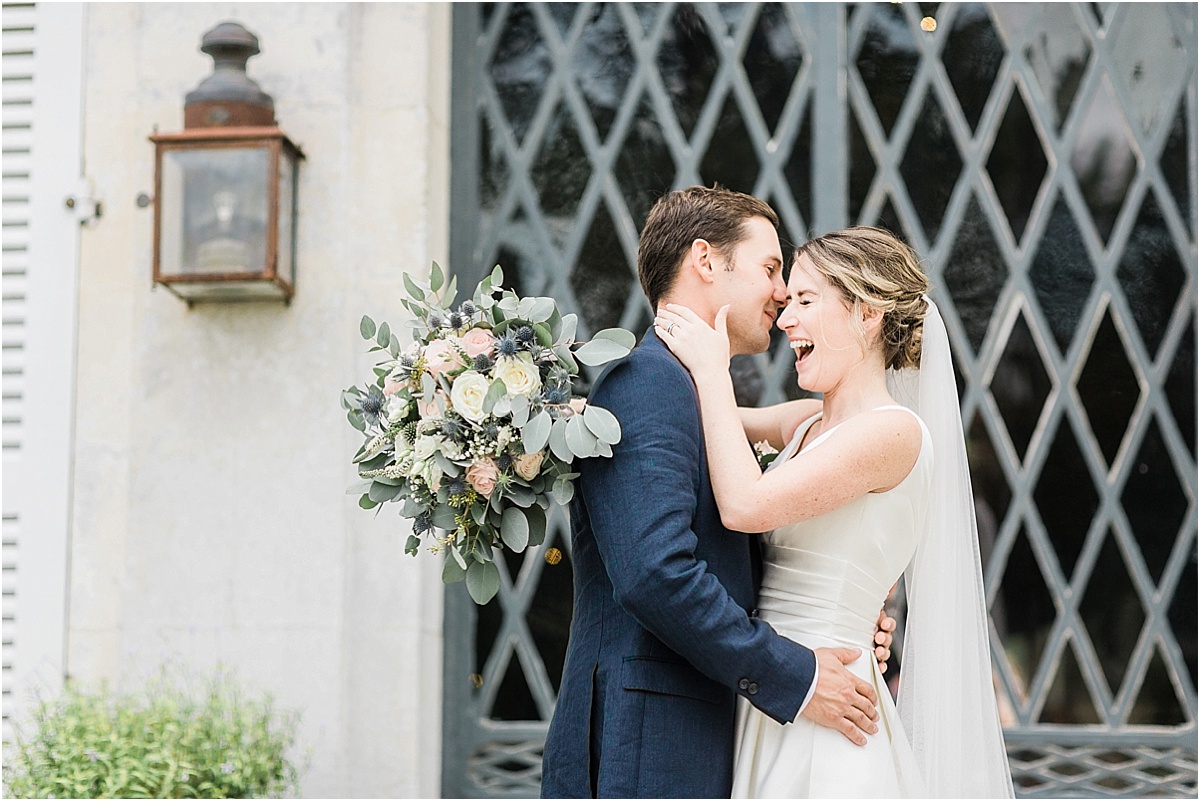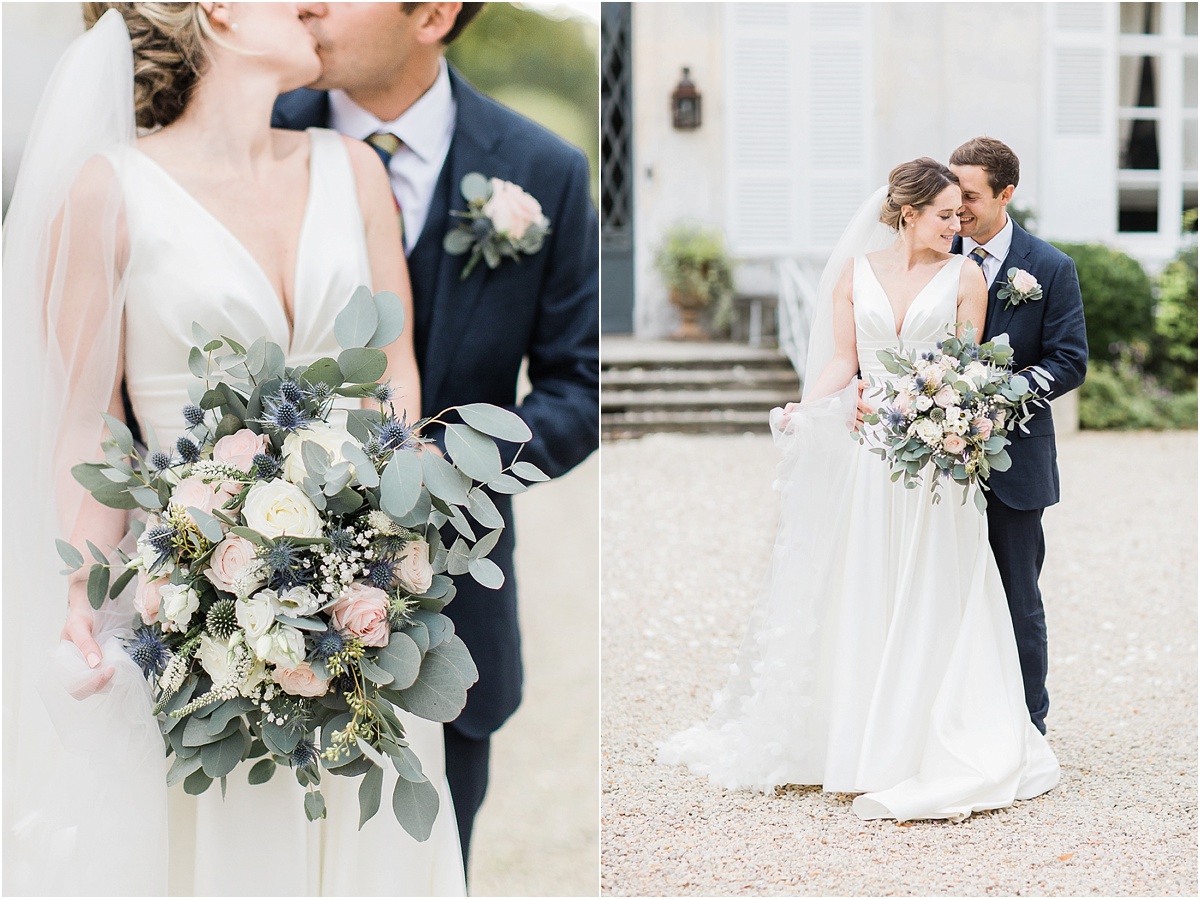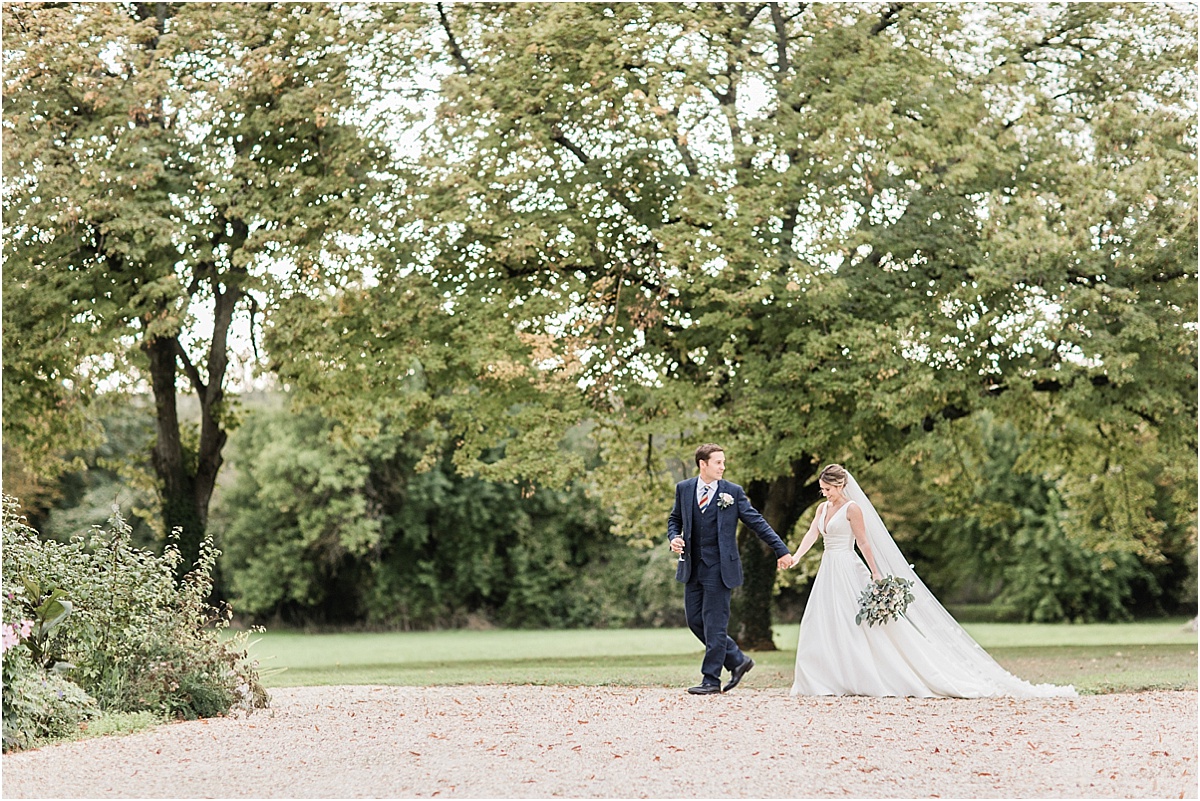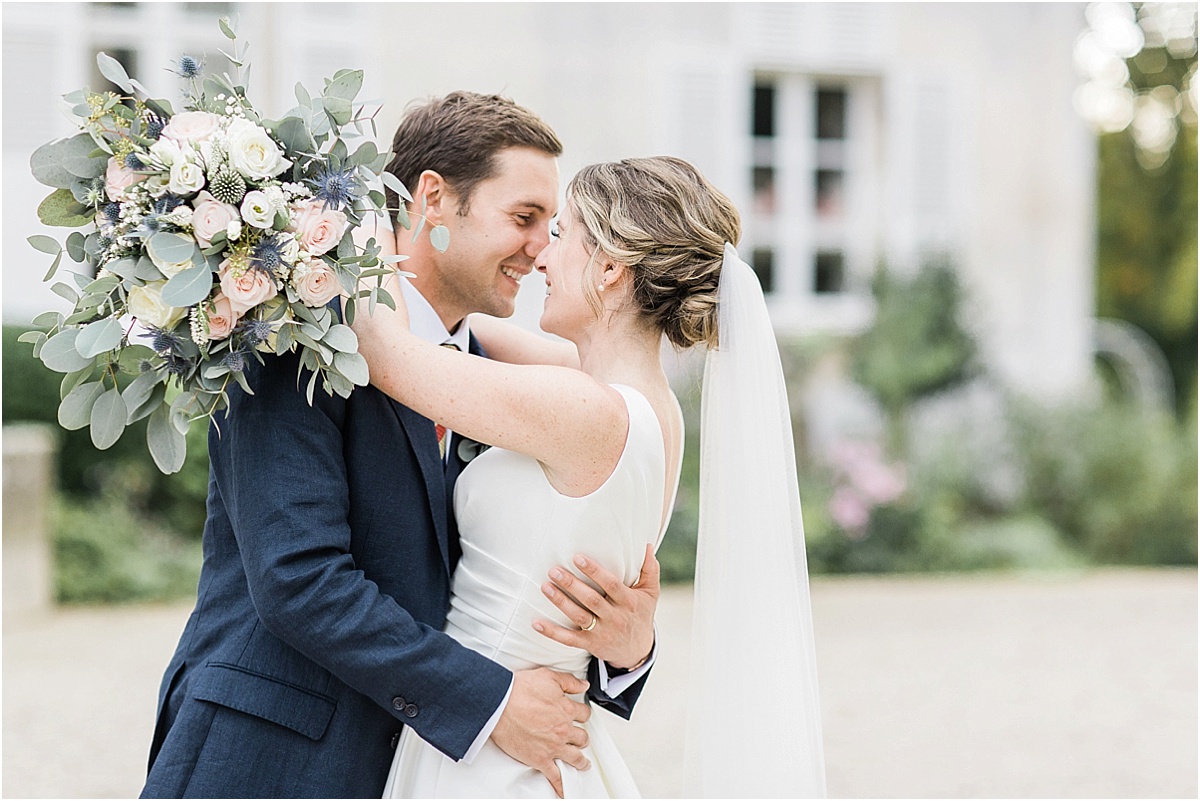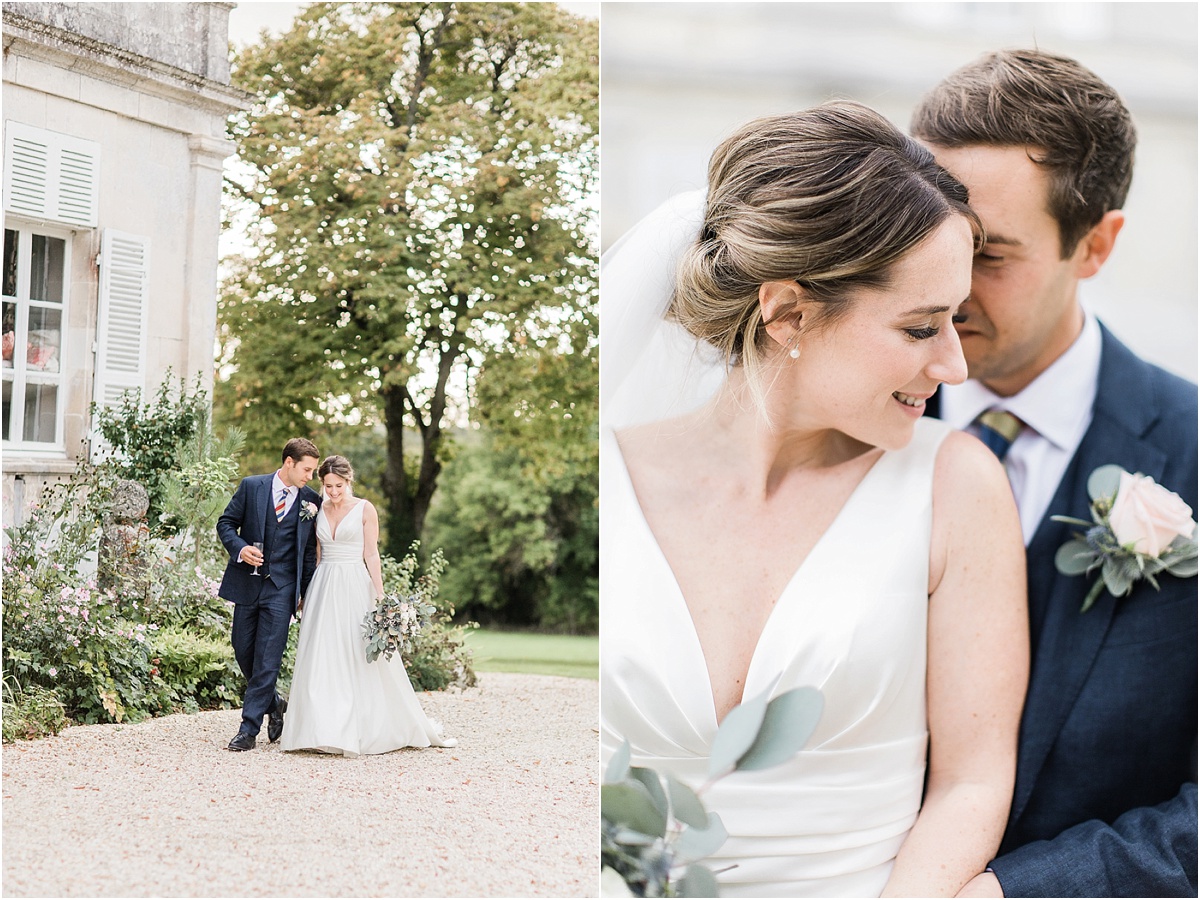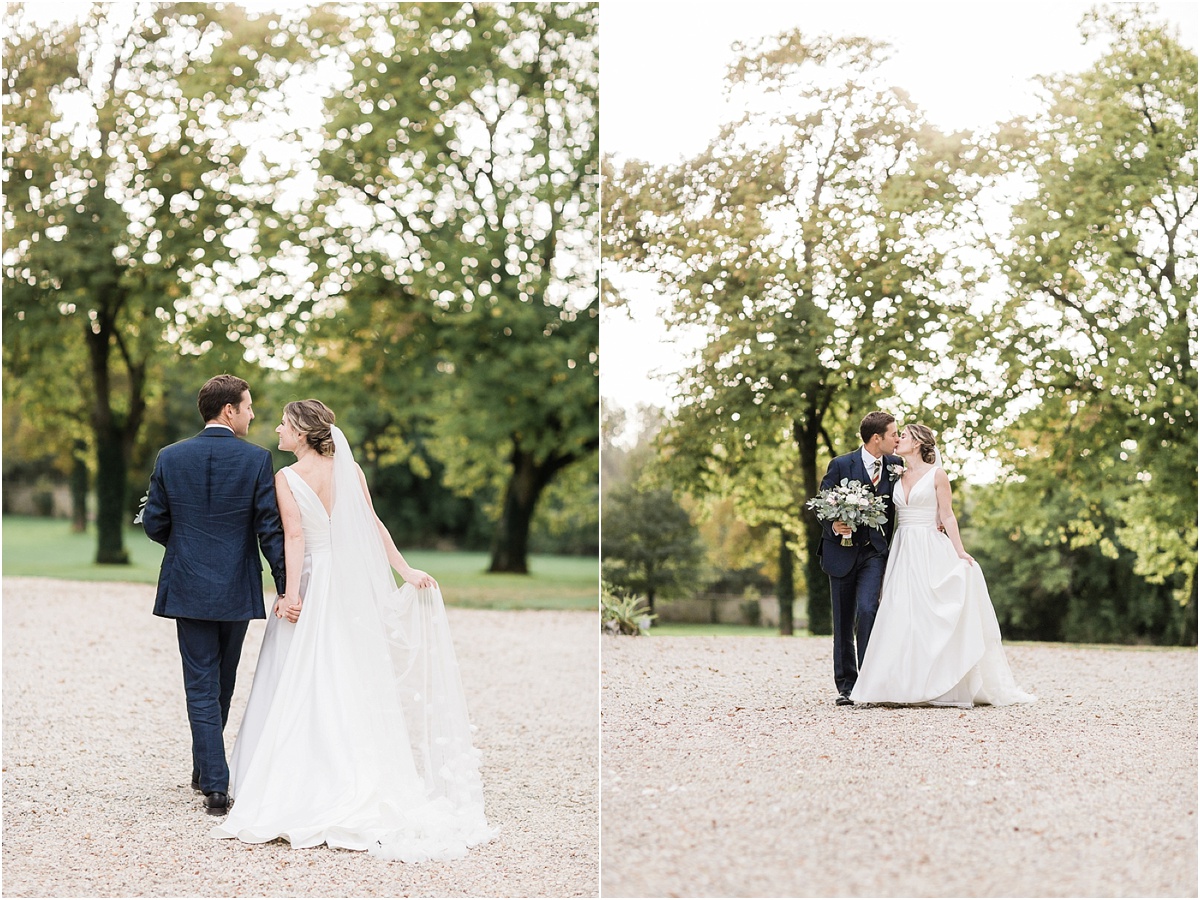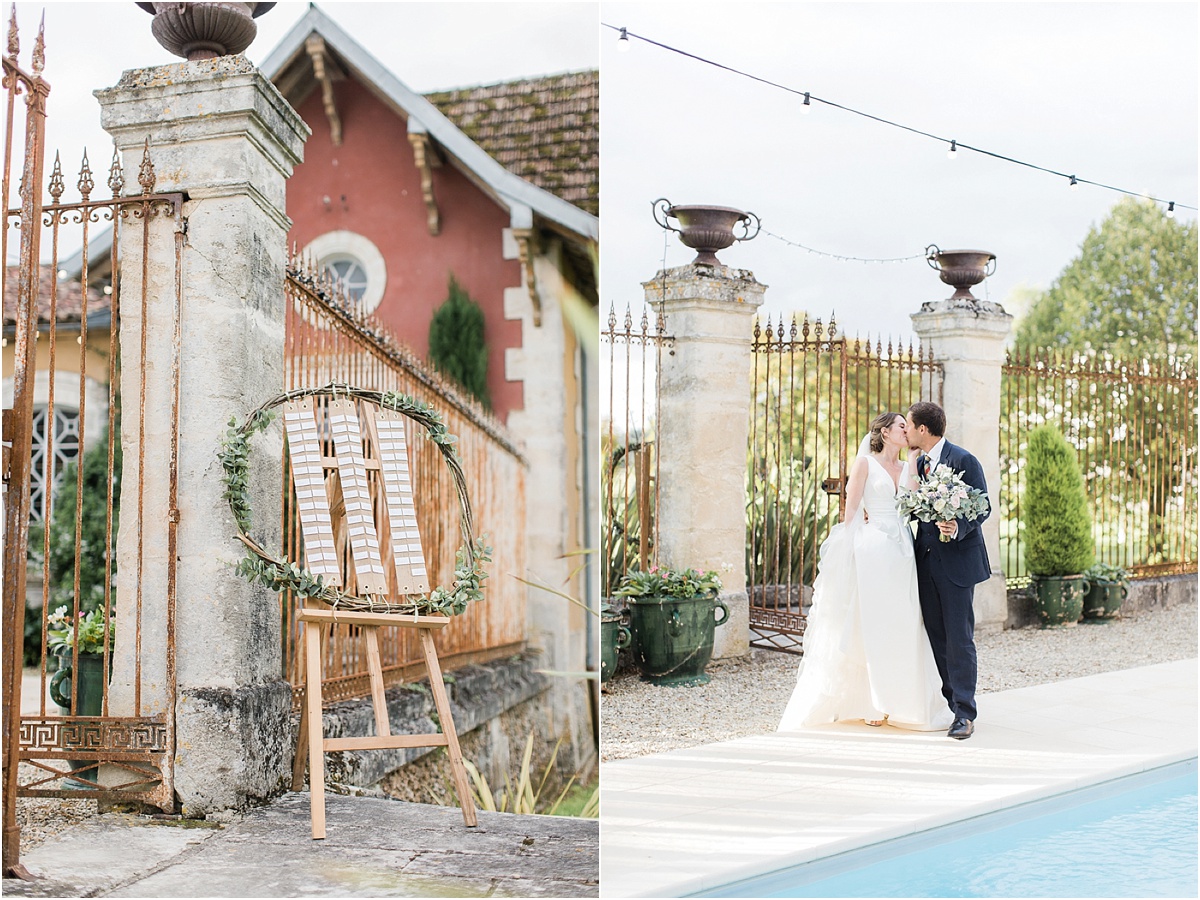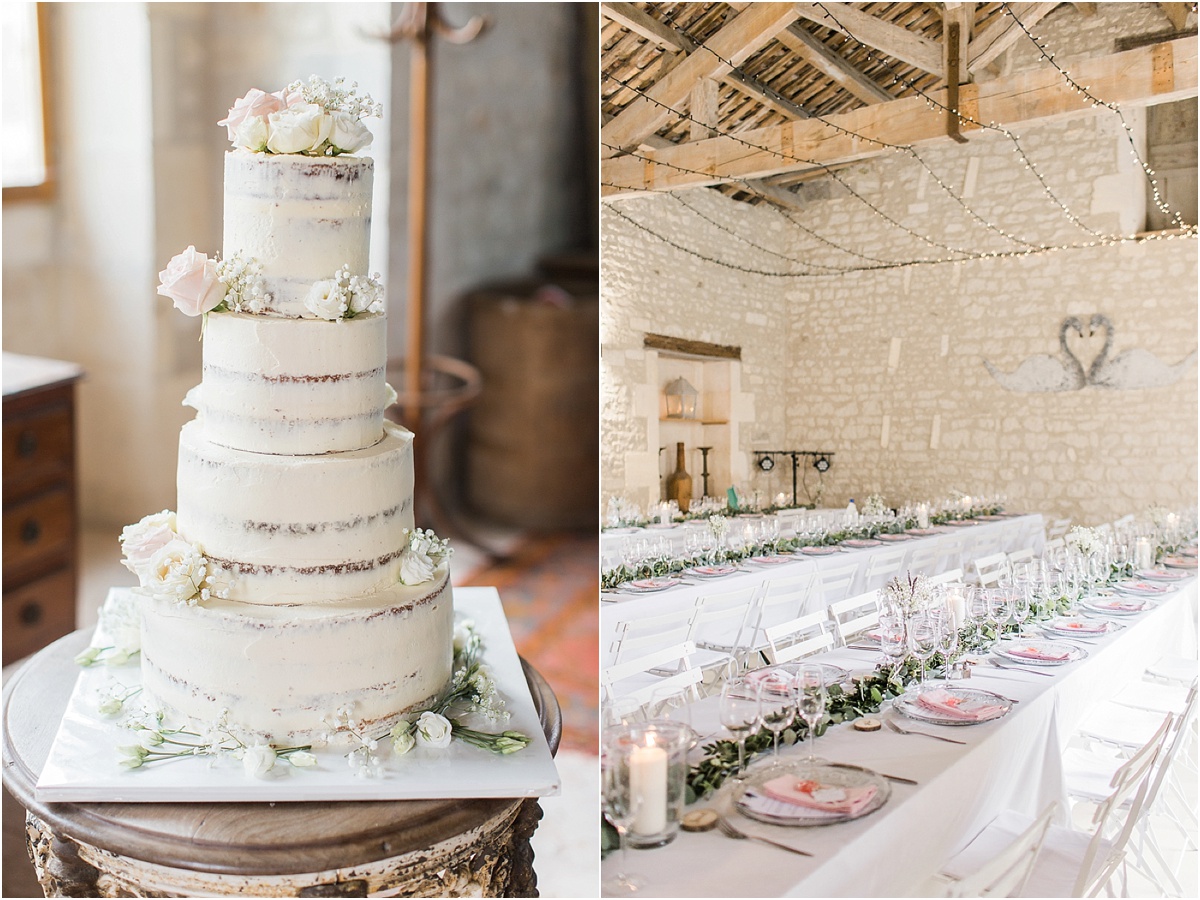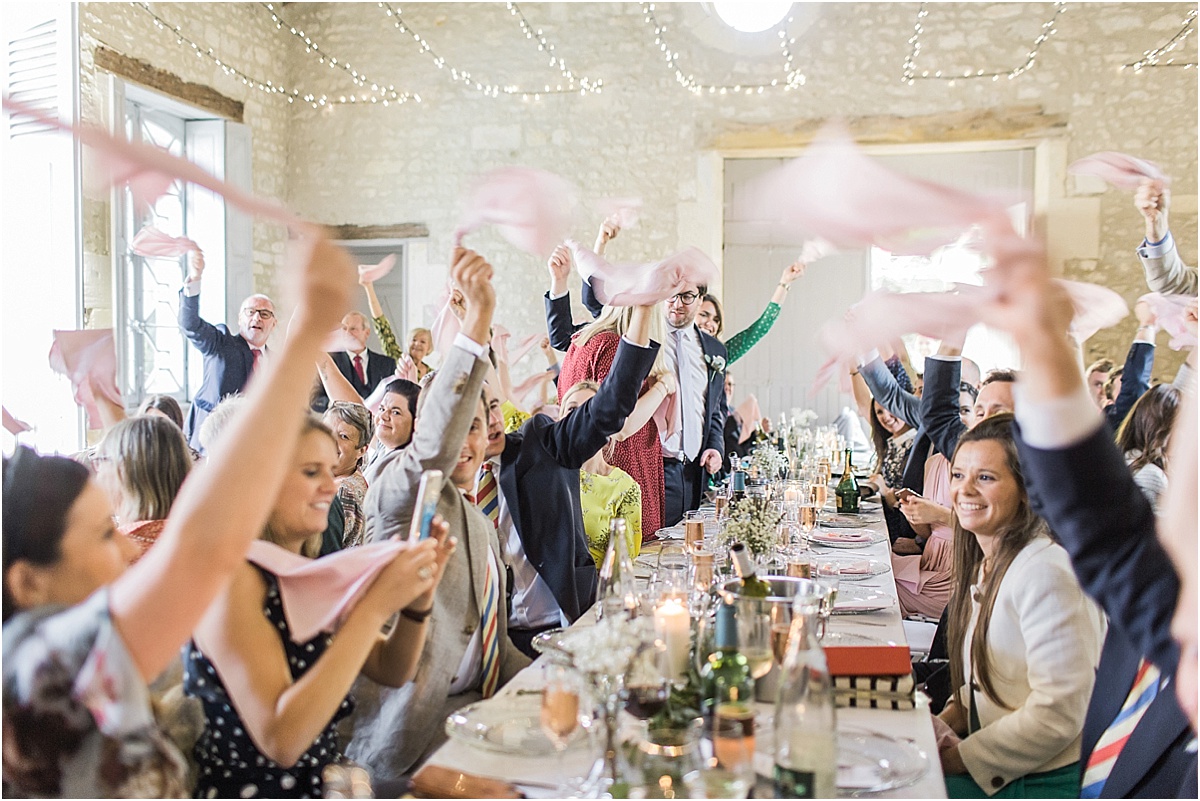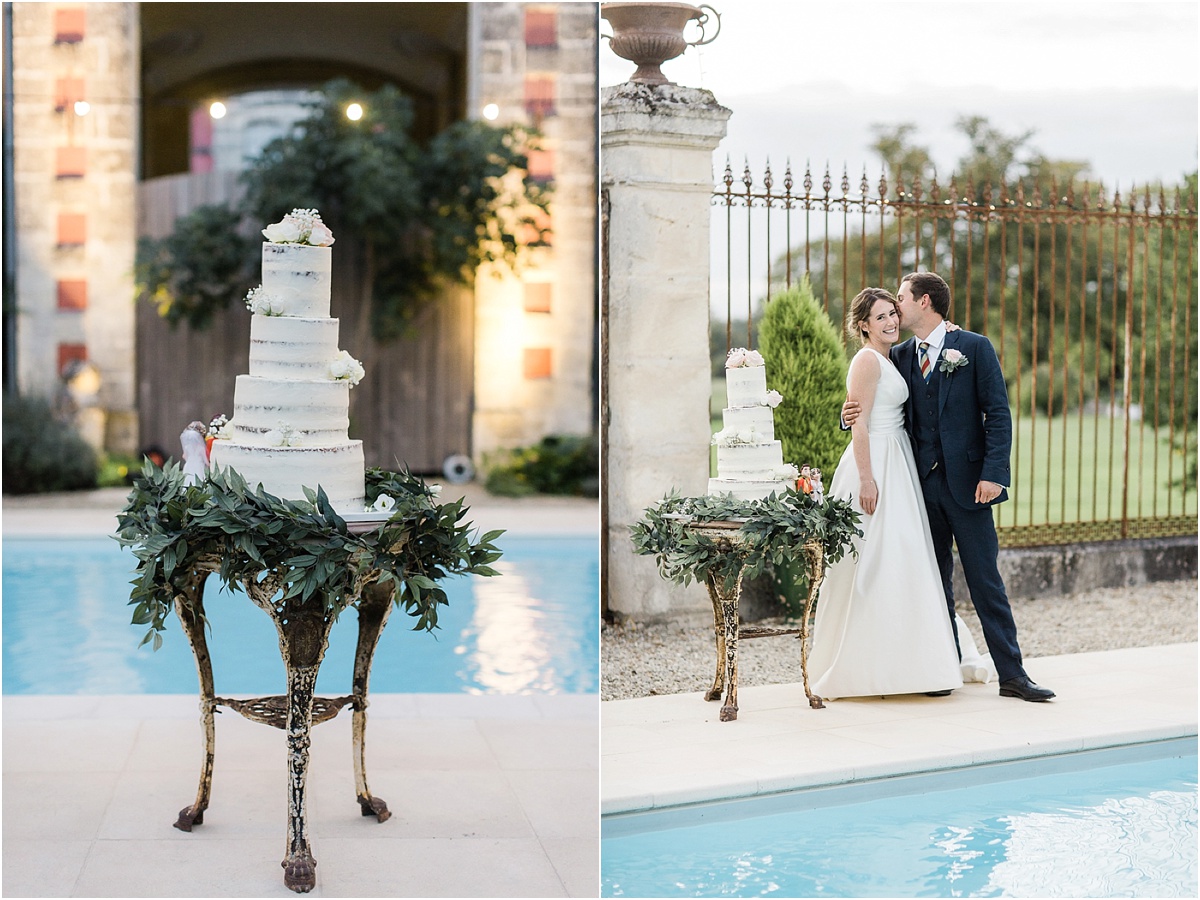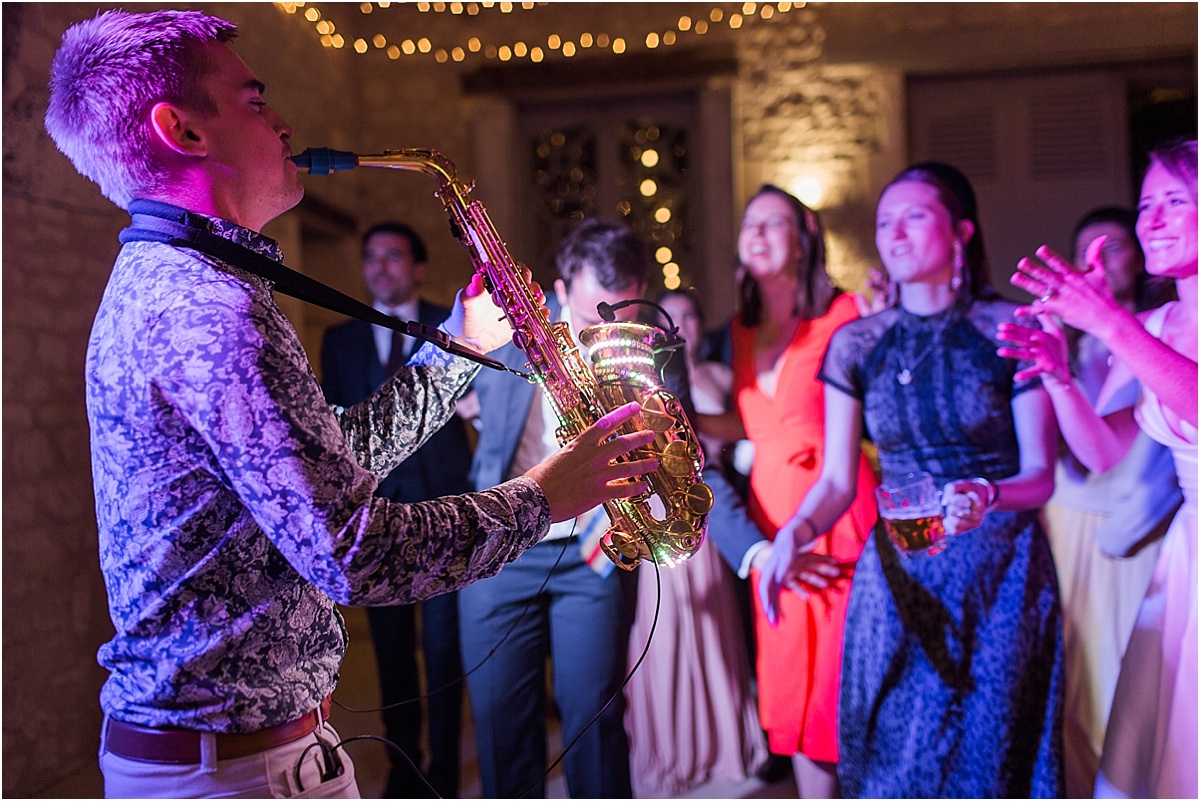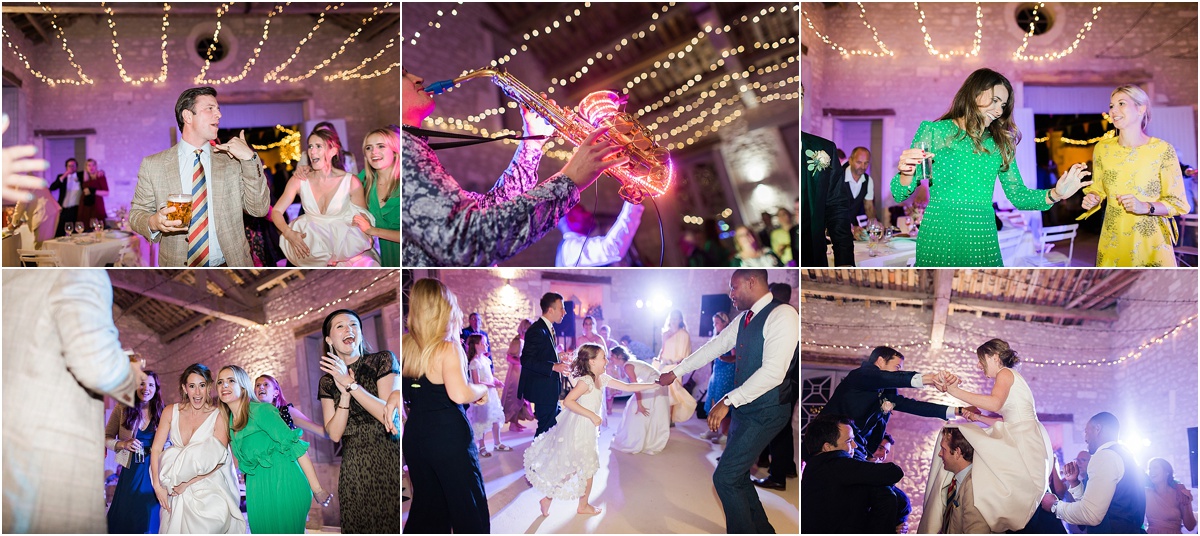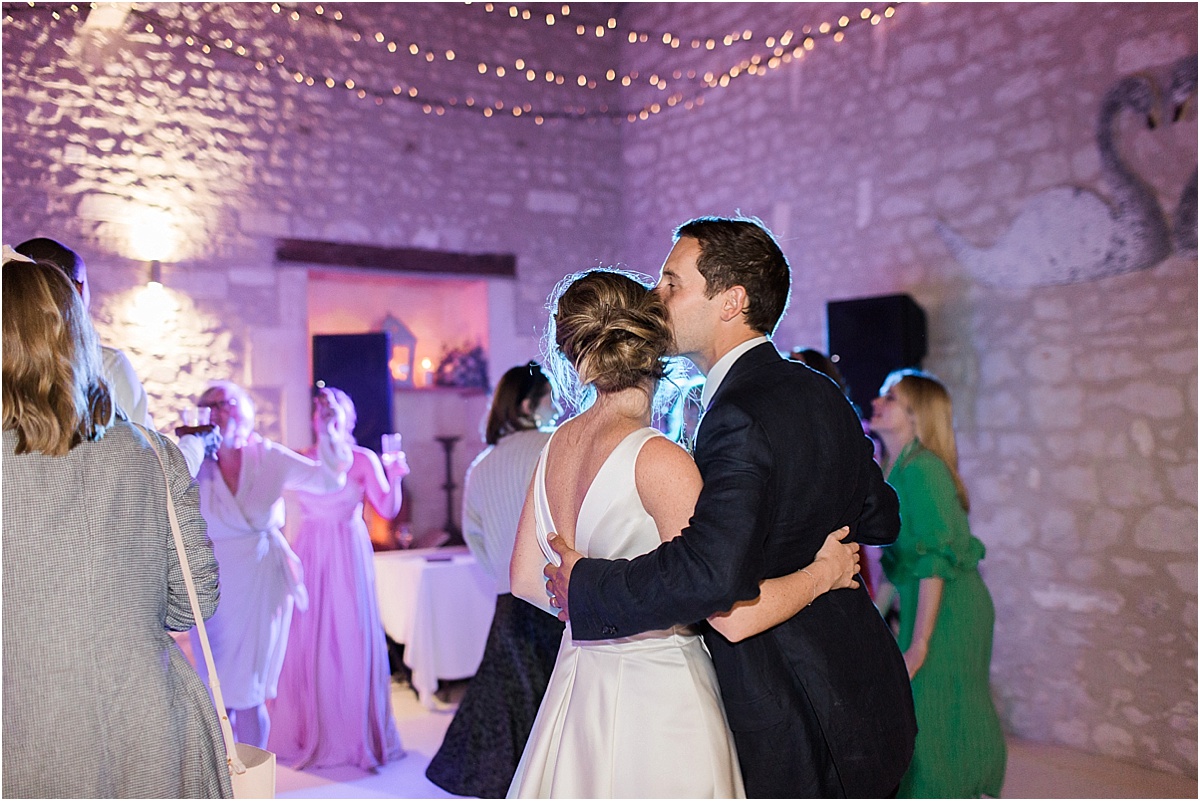 C R E D I T S
Venue & Props: Chateau de Brives | Dress and Veil: St Patrick Bridal
Hair & Make-Up: Claire Jones | Wedding Planner: Marry Me in France | Giant Letters: Megan & Claude
Flowers: Les Fleurs Coupées | Cake: Sugar et Spice | DJ/Music/Sax: Andy Usher Music